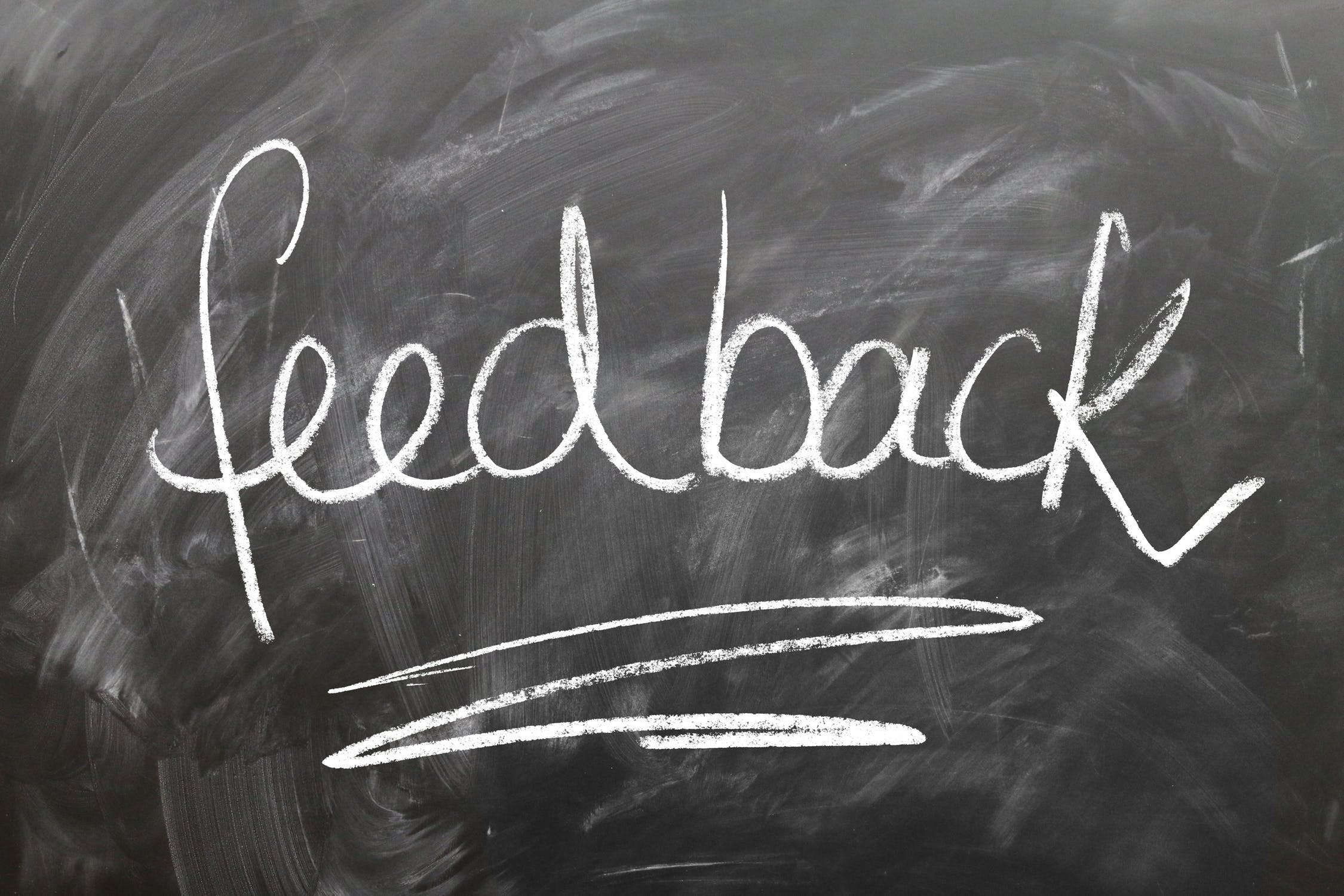 04 Jun

Can I Get A Negative Review Removed From My Healthgrades?

In a world where the internet influences people's decisions and perceptions, your reputation on the web has potential to make or break you. A review on a popular rating website could be the determining factor in whether or not a patient clicks on your page and books you. If you are a doctor or medical professional, you are most likely familiar with Healthgrades, a website that allows patients to provide public feedback regarding their experiences with doctors they've had. At some point, you may have asked yourself 'Can I get a negative review removed from my Healthgrades profile?' Professionals who have received a negative review may feel that it does not reflect their practice accurately and may seek ways to mitigate the effects of the review because they can often act as strong deterrents to clients seeking care. While negative reviews are often a part of client-doctor relationships, the possibility of unfair or false reviews exists. If this is the case, there are actions you can take to minimize the chances of a bad review damaging your reputation.

To answer your question: 'How can I get a negative review removed from my Healthgrades profile?':
False Review:
Yes, you can, if it is a false review. A review is a false review if it is factually incorrect. Most websites require a demonstration of evidence which refutes claims made in the false review. Healthgrades representatives are generally known to be helpful and amicable when it comes to assisting professionals who are dealing with negative reviews. It is definitely worth contacting Healthgrades Customer Services to open discussion about the possibility of a false review and how to remove it.

Not a False Review:
If the negative review is not a false review, then no incorrect factual claims were made in the review, but the doctor or healthcare provider disagrees with the opinion of the client or finds their judgment to be unfair or inaccurate in some way. Since it is unlikely that an opinion will be removed from your Healthgrade profile, the best option for the practitioner is to diplomatically respond to the negative review in a way that preserves their esteemed reputation by explaining their point of view, while acknowledging and respecting the client's perspective. In addition, the doctor should state that the client is welcome to contact him or her to further discuss any other concerns or questions. Finally, a thank you for providing feedback or a demonstration of appreciation for the client's time and thoughts would be harmonious ways to wrap up a response.

Alternative Options:
If these answers have not been satisfying, and you still find yourself wondering, 'can I get a negative review removed from my Healthgrades?', consider the inverse of removing the negative review: accumulating more positive reviews. If a patient has a very positive experience under your care, extend an invitation to rate you on Healthgrades, because generating an abundance of positive reviews will eventually outshine the few negative ones. There are many ways to boost your status online and improve PR, and reputation management is specifically designed to do just that. At Prescription PR, experts in reputation management can facilitate your success by offering individualized guidance online.
Contact us today to see how we can help!
Summary

Author Rating





Brand Name
Product Name