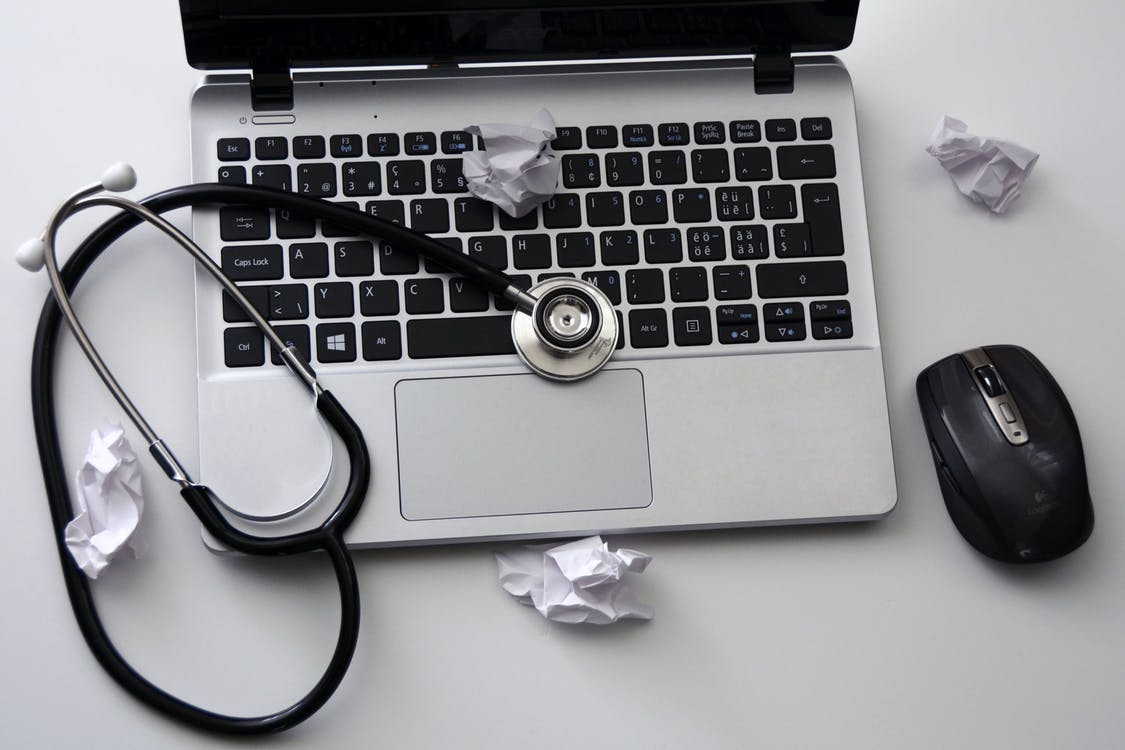 06 Sep

Healthcare Reputation Management

What is Healthcare reputation management?

If you use the internet regularly, you know that Google search results can be a large part of how you pick and choose products and services. Reviews are an ever increasing facet of patient decision making processes. Having negative information about your practice show up on Google can drive away potential patients and even damage relationships with existing ones. Is your healthcare practice properly managing your online reputation management?

Reputation management is the practice of working to ensure that your business' Google search results reflect the best image for you and your company. In the field of healthcare, reputation management is vital to the success of any clinic, as a single negative review can often convince potential clients to seek help elsewhere. At Prescription PR, we know how to effectively manage your online reputation and will work with you to present your company's ideal image to the world.

Websites like Yelp, Google, and Healthgrades provide a forum for patients to provide honest feedback. Although feedback is great for improving the quality of customer service, poor reviews often stem from isolated circumstances that would not represent the average patient experience.

The question is: How can I get positive reviews for my healthcare practice online?

There are a wide variety of things that can be done to promote positive reviews and handle negative reviews. No matter how big or small your practice, negative press needs to be dealt with. At Prescription PR we can provide you with the necessary tools in order to get those positive experiences out there. In addition, we will monitor your reviews online in order to execute a swift and effective process for any negative reviews that will arise ranging from providing the right response to cast doubt in a potential patient's mind to even having a review that goes against website guidelines removed.

How can healthcare reputation management help my practice's brand image?

Our team can help your practice in a few important ways:
Search engine results management on Google, Bing, and other leading search engines

Limiting exposure of bad reviews on sites like Yelp, Google+, and Facebook

Helping your desired site appear when customers search for target keywords
These are some of the most powerful ways to support your company's online presence. Prescription PR's approach to healthcare reputation management targets all of these vital pieces of your online reputation to not only control and mitigate the negative components of your online reputation but also to help boost your company's positive image.
Whether you realize it or not, your online image impacts your clinic in a major way, and the way you interact with your reputation can dictate the success of your business in this increasingly digital world.