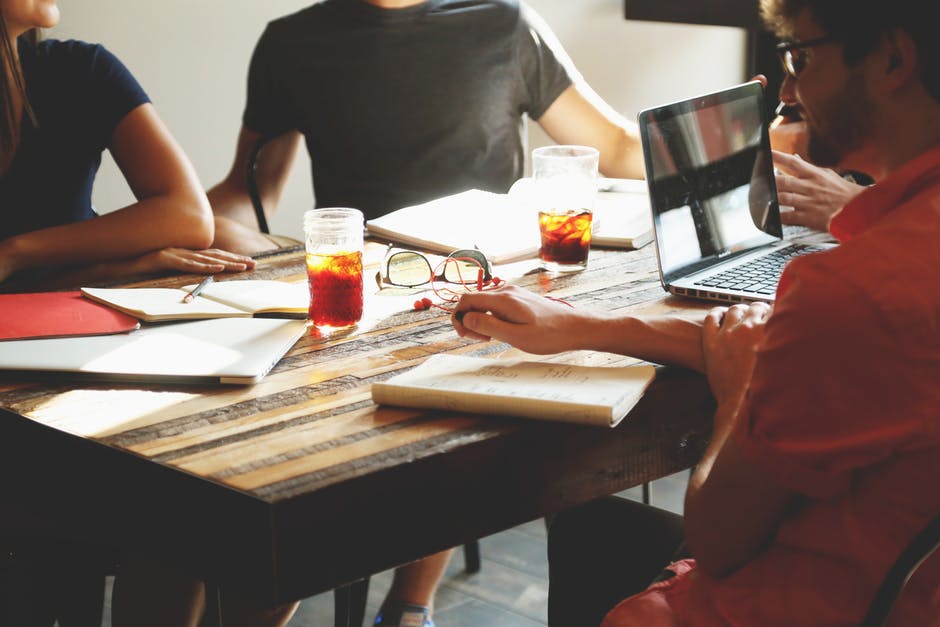 30 Jan

How PR and Marketing Can Help Your Startup Soar

There's no doubt that startups on Long Island will have to climb there way up and build a reputation before they can even be considered a standing competitor. Many practices struggle to find their perfect healthcare marketing mix and for startup practices, it could be twice as difficult. Failing to create valuable content that will reach prospects is a common mistake in the early stages of a startup. Having the experts in healthcare marketing on your side will allow for a marketing strategy to create awareness and drive clients to your practice. If you want to avoid the pitfalls of the early stages, Prescription PR can help put your startup practice on the map!

First impressions are key and startups only have one chance to tell their new audience how they differ from the competition. Wherever you find your audience is, should be where your practice is too– whether that be on social media platforms or at local Long Island events. Experts in public relations can help connect you to the community around you and get your message out there! This is a great time for you to design the perfect message for why your practice should stand out.

With other startup practices and established practices competing for the attention of patients on the internet, how will you get your practice seen? Creating valuable website content and a visible social media presence is key. Many newer websites, will fail to create original content by simply copying and pasting information from other sources. This process will prevent your website from being a top result on search engines. Instead, a proper SEO strategy such as creating a blog including proper keywords and original content will allow for the search engine algorithm to favor your website and increase brand awareness.

Adding additional social media content to platforms such as Twitter, Facebook, Instagram, and Google will allow for a fully integrated healthcare marketing campaign. Keeping present on social media will help your practice to stay relevant as well as initiate conversations and connections with prospects. Content marketing can require the constant creation of fresh and original posts but when done correctly, the strategy can lead to visible traffic, brand awareness, maximizing prospects, and establishing your practice in the Long Island area.

Need help in creating a marketing campaign to help your startup soar? Contact Prescription PR. Our healthcare marketing experts offer content creation for websites, blogs, e-newsletters and social media as well as other services such as reputation management and website development.