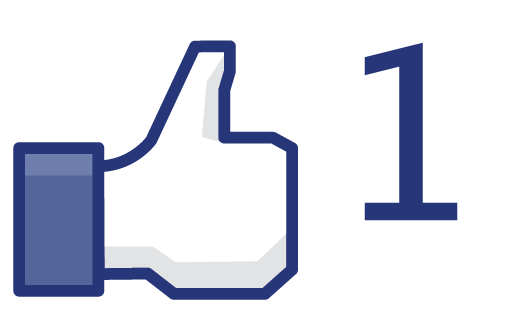 07 Jun

Using Facebook to your marketing advantage.

Social media marketing is an ever increasing and effective method of getting your service or product out into the world. Not only does social media allow instant marketing, but it is a less expensive option over traditional marketing as well. Facebook also has numerous perks that your business can benefit from.

Facebook has over 1 billion users and by creating a Facebook page for your business, you are exposing it to potential customers and it costs you absolutely nothing to do so. One great aspect of Facebook is that it optimizes your page for the desktop and mobile devices for you. In today's world, the availability of services is important to people. If it is difficult to open up your business's page on a cell phone or tablet, that person is going to look for a different business that offers the same services as yours does, but is able to be accessed more easily.

The marketing strategies a company chooses to use can have a direct impact on the growth and success of its business. Facebook allows users to interact on its pages and for a business, this can be a great opportunity. Facebook makes it very easy to share videos and pictures and to personalize the page just for a specific company. Allowing customers to interact with the business itself opens up an entire world of what your target audience prefers and does not prefer. It allows your business to begin a relationship with the customers and not just providing them with a one-sided website where questions and comments can't be made between your company and the target audience.

Another unique thing about Facebook is the ability to host contests. You can host a social media contest on your company's Facebook page and provide incentives for customers to participate. Show the audience that participating in your contest will give them the opportunity to win a service or product that your business provides. To go a step further, you could even involved with a local non-profit organization in your contest. Not only would you be getting your business's name out there to a large audience, but you would be tying your business's name to a non-profit organization which is a win-win situation for both you and the non-profit. Facebook allows you to serve the community while promoting your business at the same time.