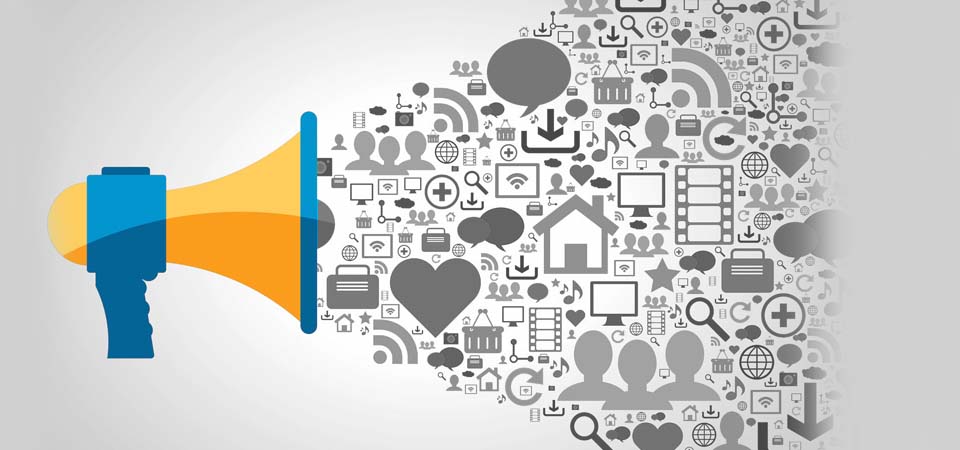 19 May

Expanding your practice in the Long Island Area? See how we can help.

Prescription PR was founded after witnessing the challenges that medical practices faced while trying to run a practice and also still running a successful marketing campaign. Prescription PR's mission is to increase the targeted patient volume while effectively maximizing the most profitable areas of your practice. The different services that Prescription PR offers is social media, SEO (Search Engine Optimization) blogs, website development, public relations, physician liaison, reputation management, content creation, E-newsletters, pay-per click advertising, graphic design, and startup consulting.

One of the biggest benefits for your company that Prescription PR will be able to offer is social media. Social media is an easy way to learn about your audience. This way you can learn the dominant languages spoken among your social media audience. You can also learn the age and gender range of your audience. Social media can help target audiences more effectively through "geo-targeting" which will help target a specific audience.

Social media helps find new customers and expand your audience. This allows small business to locate their current customer or seek out potential customers. Social media can allow you to receive instant feedback from your customers. It provides instant access to both positive and negative feedback.

You can also improve your market intelligence and get ahead of your competitors with social media. This way you can gain key information on your competition. Social media can help increase your website traffic and search ranking. It is a great way to direct people to your website. For example, if a post you create on facebook gets shared multiple times by different people, your business is being exposed to a wide variety of people.

With social media you can share content easier and faster. Sharing can "spread the word like wildfire" so to say. Social media can help generate leads for one third of the cost like Twitter ads allow us to scale, increase reach, and fuel demand.

Creating meaningful relationships with your customers is also very important. This is something that social media can offer that you will never get with traditional marketing. Social media will also allow you to increase brand awareness and reach your audience with little to no budget. The costs of brand awareness through traditional advertising is higher than it is in social media awareness.

Another service that Prescription PR offers is SEO blogs. SEO (Search Engine Optimization) blogs are a wonderful benefit to your business. They allow control of your content as well as offering an array of content variety. SEO blogs offer more indexed pages which means that each blog is given its own web address. Depending on the subject, and or title of that blog, it will appear on a search engine with its own URL that is still under your company's website. SEO blogs are also good for enhanced internal linking. Enhanced internal linking allows a key phrase in your blog post to be directed to a page on your website related to that phrase, search engines take note of this. And lastly, SEO blogs are good for fresh content. A blog is a fantastic way to keep your site fresh and up to date. Blogs can be related to trending topics, or just simply about a new service that your company is offering.

Prescription PR also offers the benefits of having a Physician Liaison. The role of a Physician Liaison is relatively new in the medical field. What a Physician Liaison does is generate effective and professional relationships with medical practices to build referral increases amongst both Physicians and patients. By working closely with a physician liaison, your practice and services will be the first thing a referring Physician thinks of. This may be achieved through direct physician meetings, lunch sessions, or educational materials used to add value to the relationship.

If you are an expanding medical practice, Prescription PR offers what your business needs in order to expand its client base, increase patient traffic, as well as manage the reputation of your company. If you are interested in learning more about the services that we offer and what we can do for your company, give us a call today at 631-392-4255, or send us an email at info@prescritonpr.com.