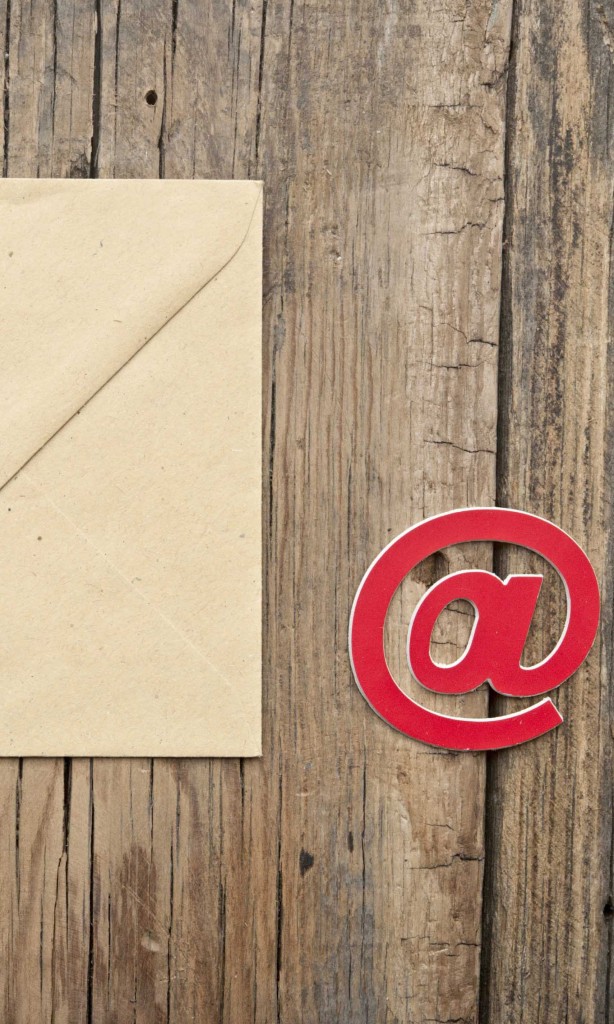 E-Newsletters may be one of the oldest online marketing tactics but it is still a popular and effective form of communication. Texting and instant messaging may be the preferred method of staying connected for the younger generation, but for many people, e-mail is still their main way of communicating with others online. Sending an email newsletter is still a great way to stay in touch with your current and former patients and should be a part of your online marketing strategy.
The first thing most people do in the morning is check their email, and studies have shown that e-Newsletters are still a viable and preferred source of news. Newsletters help to build relationships with patients and keep them engaged and informed about your practice while also increasing traffic to your website.
Prescription PR offers e-Newsletter services as a part of our comprehensive online marketing strategy. We help to announce practice updates and information, promote any upcoming events, and keep people in the know about what is going on in your field and within your practice. Please contact us by phone or through email if you have any additional questions or would like more information regarding our e-Newsletter service.