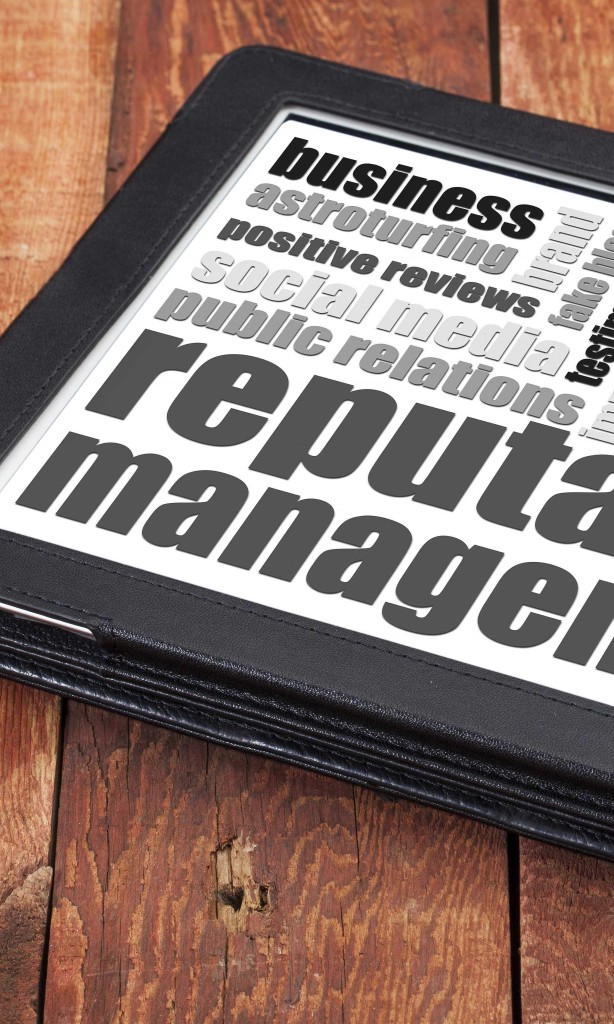 Patient feedback is essential as it can help attract new patients and help you to improve the perception of your practice. The amount of online platforms available to leave reviews for any practice or business is increasing by the day and websites such as Yelp and Google+ continue to be incredibly popular not just with prospective patients but with search engines as well.
There are a number of healthcare review sites online that most likely appear on the first page of search engines where a prospective patient searches for a practitioner. A practice can greatly benefit from positive feedback as it can instill trust and drive up business, but a bad review or a low rating can drive away patients and hurt a practices reputation within the healthcare community. Patients are increasingly finding new practitioners online and a doctor or practice can no longer afford to have visible negative feedback.
Earning good patient reviews is something every practice should strive for but every business will at some time have dissatisfied customers. Prescription PR uses a number of different methods in order to both encourage praise online as well as help to filter out and respond to negative criticism and complaints left on public review sites:
Effectively deal with an unhappy customer before they leave feedback online.
Draft responses to complaints online in a polite and professional manner.
Encourage patients to leave positive reviews.
Monitor online review sites on a daily basis and alert clients to new feedback.
Provide practices with advice on post-appointment satisfaction surveys.
The healthcare field is reputation-driven and it is important for doctors and other medical professionals to take customer feedback seriously. Please feel free to contact us by e-mail or by phone if you have any questions or would like to request more information on how Prescription PR can help with your online reputation.