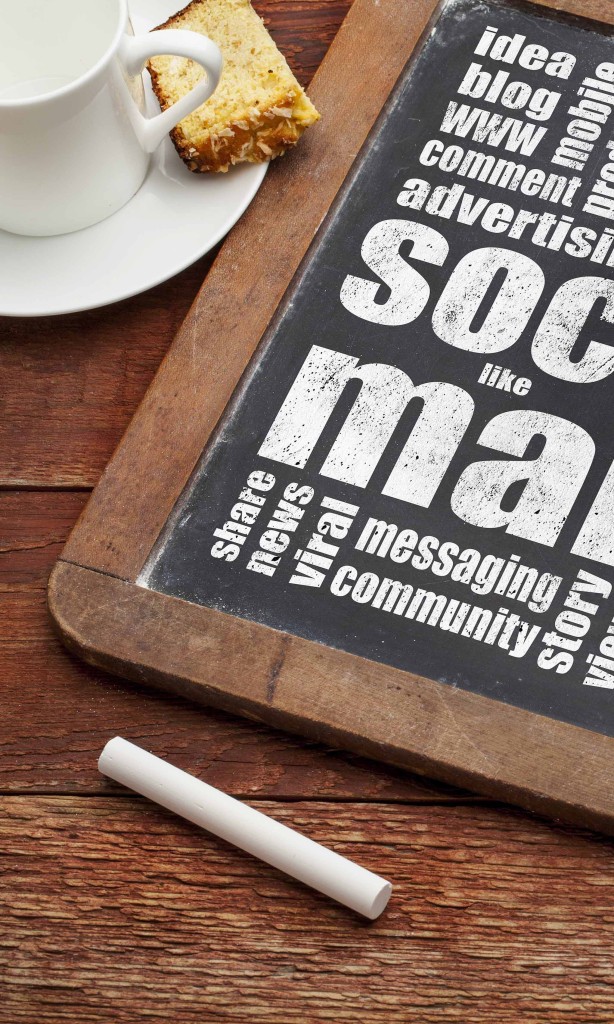 Social media platforms such as Facebook, Twitter, Instagram, and Google My Business are now being fully embraced by all age groups and demographics, and as a healthcare provider it is important to have a fully integrated social media campaign. The healthcare industry may be ripe with brilliant minds and state-of-the-art technology but many practices lack the time or manpower necessary to reach out to and build long-lasting relationships with their patients.
Prescription PR is concerned with more than just creating social media profiles for your practice. We are in the business of  social media integration and our team of marketers looks to develop a deeper understanding of your practice, as well as your online goals and objectives.
Our strategy ensures your practice is fully equipped to achieve an integrated social media campaign:
Identify the best platforms for maintaining and promoting your brand.
Build relationships with patients.
Target updates and posts at the time of day when traffic is highest.
Inform patients of upcoming events or new products and services.
Monitor any online discussions and conversations.
Provide real-time customer service.
Prescription PR strives to create a unique personality for your practice that your patients can connect with on an authentic and intimate level. We believe a fully integrated social media presence can make a difference in the perception of your brand and can help to strengthen relationships with current patients while opening up new avenues for growing your practice.
If you would like to further discuss how an integrated social media presence can benefit your practice and help to grow your presence online, please contact us by phone or by e-mail and we will be happy to provide additional information or answer any questions you may have.