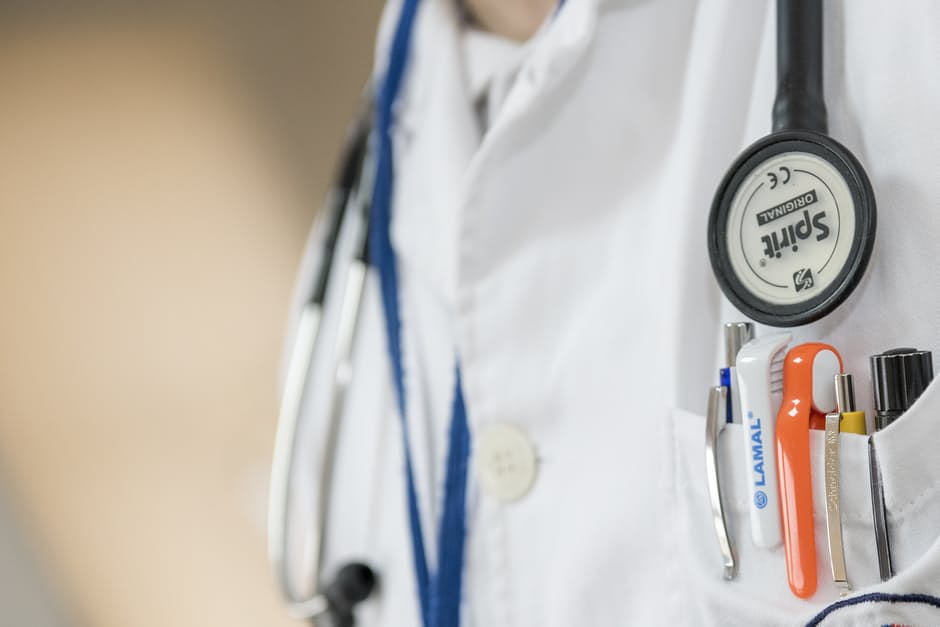 07 Nov

Why hire a website development team for your healthcare practice?

While healthcare practices work for the one-on-one interactions with their patients, they also depend on the digital interactions that help grow their clientele. Both entail similar communication methods, but are very different in scope and require different perspectives to see results. Website development teams hone their skills for the media platforms and strategize a practice's message for reliable referrals and broadband reputation marketing. Understanding a patient's needs are just as important for medicine as it is for the market conglomerate. Development teams are the doctors of this practice and use specific tools to get the message across.

Using quality content management and web analytics, search engine results are optimized for consistent digital trafficking. Web Development teams use 5 plan components for organizing a marketing strategy: custom designs, visual properties, new technologies, SEO compliance, and webmaster services. Each tactic is redefined for the specificities of each practice for burgeoning your patient referrals. Prescription PR molds the expertise of their creation tools to the needs of each practice, carefully deliberating a new strategy framework each time to produce quality results. We know that communication is key in marketing, especially within the confines of healthcare; each action we use in creating your digital image is geared towards optimal communication. Addressing the following targets of your practice, we don't leave anything untouched: audience, competitors, state of the industry, strategy, content organization and layout, functionality and navigation, and blog content communication.

But how exactly do we use these tools for interaction? Referrals only work through communication, but for both the practice and the client. Our experts keep both sides of the coin up to speed with the market buzz. We groom our strategy to your visions through informative meetings and agreements. Prescription PR stamps your practice with market influence but caters to your business desires. We use the tools and guide you with advice, but you hold the reigns in your professional trail. Work with us to bring your story to the web's front page!