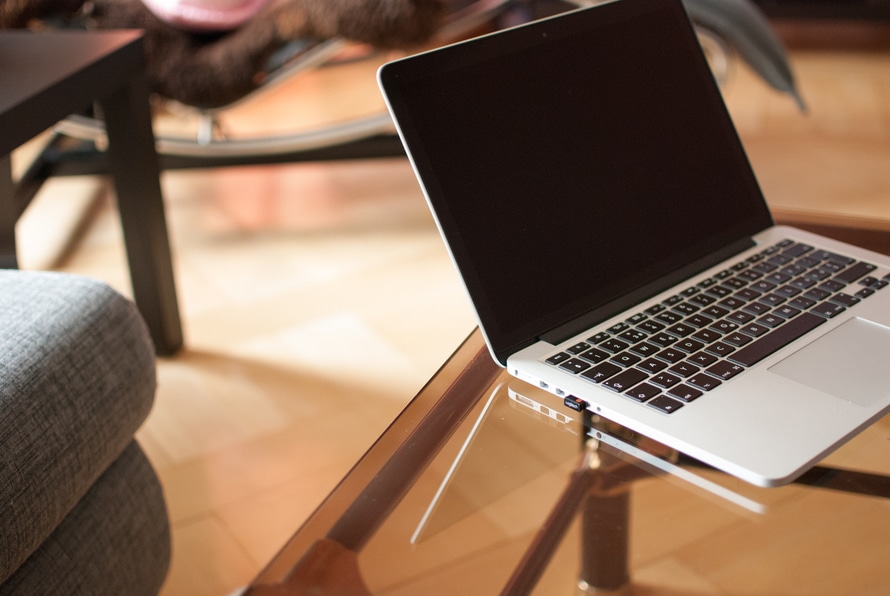 04 Nov

How to use Google to increase patient traffic to your practice

Google has many opportunities for businesses to thrive and increase traffic on their website. There is valuable information you can easily use to instantly rise in patient traffic. To require more patients, an effective strategy will require more than just a simple website. Content needs to be included, meaning having videos, texts, blogs. This also means to maintain that they are all being updated. Having pictures and videos are more appeasing to the eyes. Organizing the right photo is important as well, including using a real face, high contrast colors, and the correct photo for the target audience. Site speed is important both on desktops and mobile devices. Besides speed, if your website isn't configured properly for smartphones, it will result in lower Google search results. Containing updated information, detailed content with key terms placed throughout the articles, pictures, and videos can improve your Google ranking by the onsite experience of your visitors.

When having a long click, this means that the visitor has stayed on your site instead of going back to the search bar, or stayed on for a long period of time. Google can see how satisfied users were and this is what can improve your ranking. Content also means obtaining traffic from Google. This can establish you as an expert which leads to organic searches on Google.

It is significant to have multiple social media sites, including Google+ which actually helps with your Google Search Rankings. Using Google+ is an advantage compared to other sites because it can help not only provide another platform for you to upload and share content but will also help drive traffic to your website and search engine optimize your business pages. It is also important to have all your updated contact information on all social media sites. Creating topics that your target audience cares about and wants to share your content among their social media. Determine problems and questions they could face. Writing posts about relatable topics will lead to organic traffic.

At Prescription PR, we are devoted to perfecting your digital experience for your current and future patients. With marketing constantly changing in the digital world, we will help you continuously to stand out.