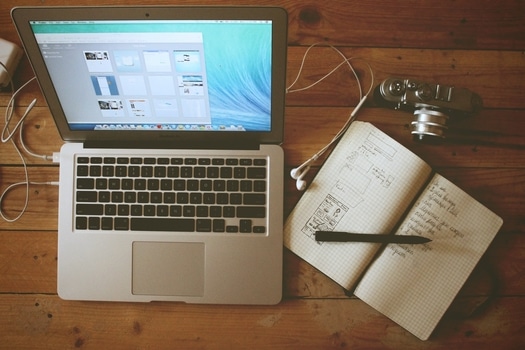 25 Oct

Does your website measure up?

We are living in a digital era and when owning a medical practice, it is essential to have a website that conveys all pertinent information about it. Your visitors will search for practices in your area online expecting to see an operational site with sufficient information to guide in their decision making.

Your website

should be able to capture the viewer's attention right away. There are a multitude of codes, navigational hooks, and technological bits and pieces that goes into creating a functional successful website. The little details matter because it determines how well the website will operate when it's being viewed on multiple platforms. This part is crucial because you want to be able to capture their attention and keep them interested in what you have to offer.

Many mistakes that web developers make are poorly designed pages, broken links, and a lack of relevant original content. All of this can make the viewer lose interest in your website quickly. Losing their interest leads to you losing a potential patient, which defeats the purpose. Your site should be appealing to the eye, easy to navigate and informative.

It's a very competitive world out there and you want to make sure that you always give a good impression. Your digital presence is often the first thing patients will see about you. Does your website measure up?

Looking to build a new website? Let

Prescription PR

help you! We offer a wide variety of services that help you present your services digitally online in the best manner possible. Including web hosting, website building, and website redesign.