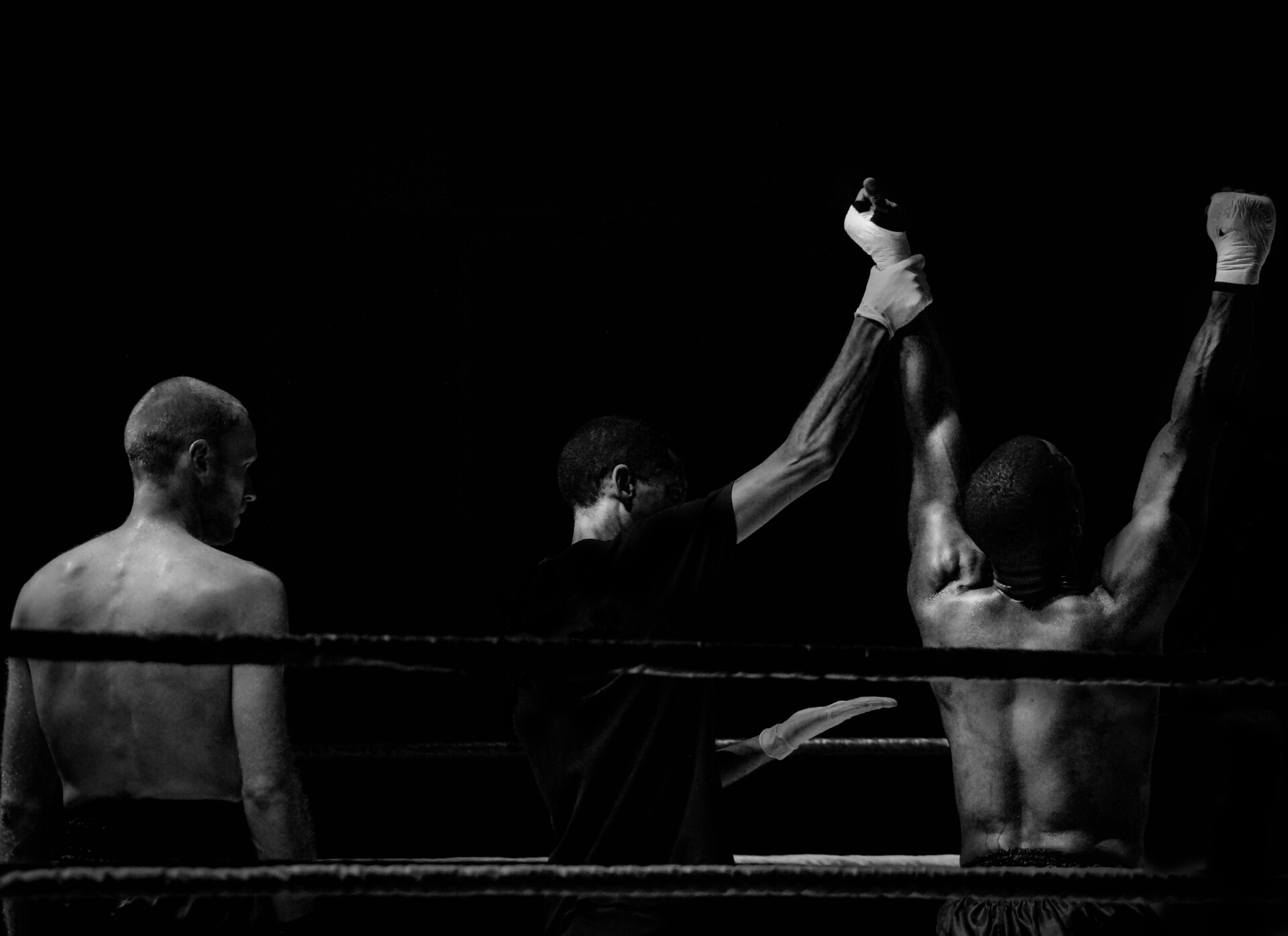 22 Sep

What Sets Your Practice Apart?

Your presence on the internet has become more important for your practice, now more than ever. Word catches fast in the digital world and if the buzz about your practice is less than stellar or unknown, you can be losing new potential patients. When patients are looking for a physician, often the first step is a quick Google search. A physician with an active social media presence and overall positive reviews is going to get the patient phone call over the physician without any web presence or reviews.

Two important marketing tools that can boost the popularity of your practice and increase the likelihood of prospective patients calling on your practice are Social Media Marketing and Reputation Management. At Prescription PR, we are experts at these business instruments which we adjust to the specificities of your practice's needs in order to provide you with long-term profitable growth.

Our world is constantly defining itself through social media, and it is imperative to use this asset in your business promotion. There are a multitude of media platforms available and Prescription PR will work to cater your image in each network. These representations of your practice expand the potential of your client base and reach different arenas of patient needs.

Reputation Management ties nicely with social media networking, shaping the status of your practice for a polished figure. We monitor your public commentary, both positive and negative, to reevaluate the standing of your digital reputation. Prescription PR monitors your public opinion to attend to any problematic concerns that could be affecting your brand impression.

Prescription PR works for the promotion of your practice, and we know how fast media remarks can sway the direction of your public image. Our professional tactics will set you apart as one of the top practices in your community which will pay off in the short-term and the long-term.