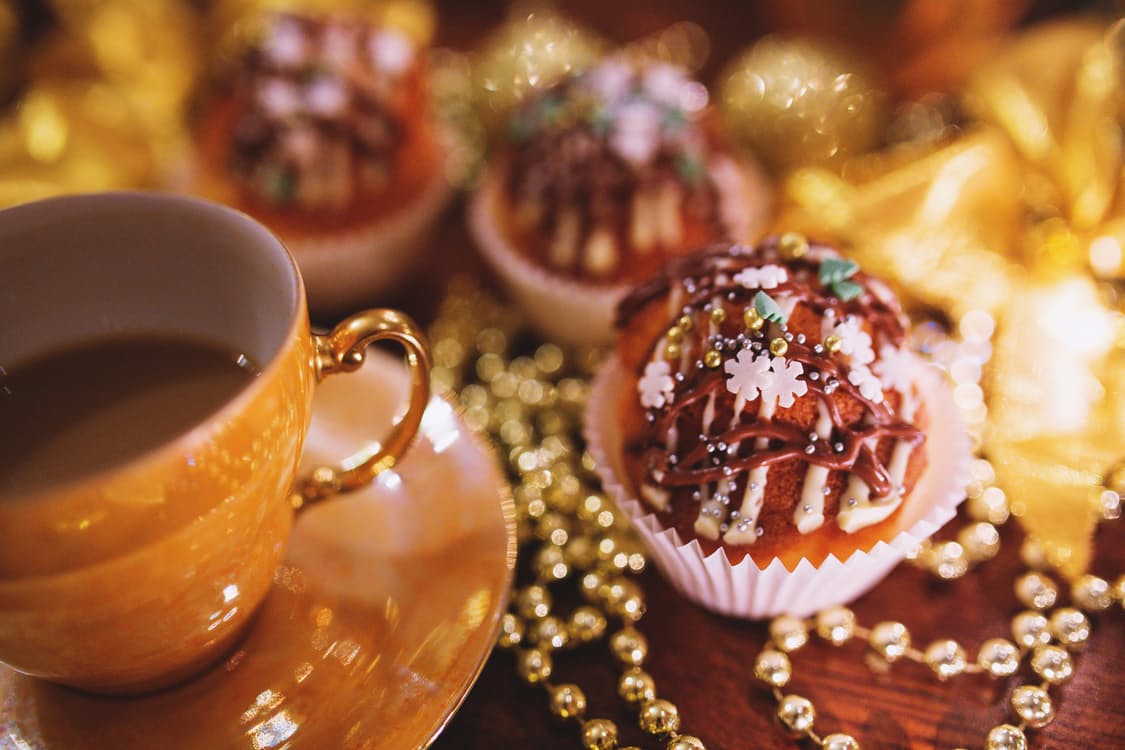 28 Nov

Marketing during the Holiday Season

Proper marketing seeks to form connections with a target audience. When it comes to the holiday season, marketers need to take advantage of the season and bridge a gap of personal familiarity with their clients. This time of the year is both stressful and glorious, expensive and attainable, cold and warm; with so many defining words comes so many distractions, and as a marketer you need to stand out from the crowd and show your prospective clients why you are worth their attention during the busiest time of the year!

Healthcare professionals know that the holiday season brings unwanted accidents, and proper care should be on-call for this very reason. Having responsive care for all patients is imperative for a strong healthcare practice. However with these services comes sacrifice, and careful planning and prep should be taken so that healthcare professionals can enjoy the holidays just as much as their patients. Marketing services can help support professionals with their practice and their patients throughout the winter season.

In today's world of business, it is essential to have a internet marketing strategy for your business. If you own a medical practice, it's even more crucial because there are thousands of other medical practices all around that perform the same services that you do. But what will make your practice stand out from all the rest? We are living in a digital era where most people spend a lot of time on the internet. Whether it's for research, work, or leisure. There are several marketing strategies that can be used to make a difference in your practice that will lead to growth.

During the holiday season, understanding the stress factors that your patients are going through should propel your marketing campaign. Whether it's through an e-newsletter, social media, or SEO content campaign, tailoring your message is vital to it's success.

E-newsletters should sound familiar because they are used by many different types of businesses. It's a very popular and powerful marketing tool that helps inform patients about your practice and what you've been up to. It reminds patients about you and most importantly, helps you build a relationship. During the holiday season, you can use this tool to greet patients with warm wishes, provide helpful information, and offer promotions for services offered.

A second helpful tool is social media posting. If your practice doesn't have a social media presence on sites like Facebook, Twitter, Google+, or Instagram, then you are missing out! Millions of people spend time on social media everyday. Therefore, you will be able to connect with people from your community and be able to share information that you want them to know about your practice and keep them updated.

The third tool is SEO which stands for Search Engine Optimization. This strategy will increase the traffic to your website. This can be done through consistent content utilizing tags and keywords that are relevant to your practice.

With personable market tactics, our firm tailors your practice to the needs of your patients. Our media strategies work on a trending plan that will keep you up front on what's popular for network searching. Prescription PR understands that physicians are in need of their breaks just like everyone else; our experts work even harder during the holiday season, giving these professionals their well-deserved time to relax with family. Servicing a campaign to bring your practice to its heightened potential, you will return to a well-oiled machine that awaits your knowledge and skill. Healthcare begins with communication, and as marketers we construct one-on-one service strategies with our clients to implement the same values in our marketing services.

Prescription PR takes market campaigns beyond potential into actual earnings. We want to show you how your market can be taken to the next level. With personalized business strategy plans and intrinsic social media marketing, your business platform will gain reputation beyond belief. Our collaborative plan works with holiday trafficking to bring you a personalized campaign, interactive staff involvement, key emotional target points and triggers, an accessible and easy-to-share campaign maximization with online platforms, and comprehensive channel consistency.

Prescription PR knows the advantages of "the most wonderful time of the year" and we don't stop with client base improvement. Our team looks at your entire market practice for improved enhancement and collaborative research. And with the New Year ringing in soon after, your business will be strengthened and optimized with updated trends for your new clients. Spend the holidays with our team of efficiency experts!