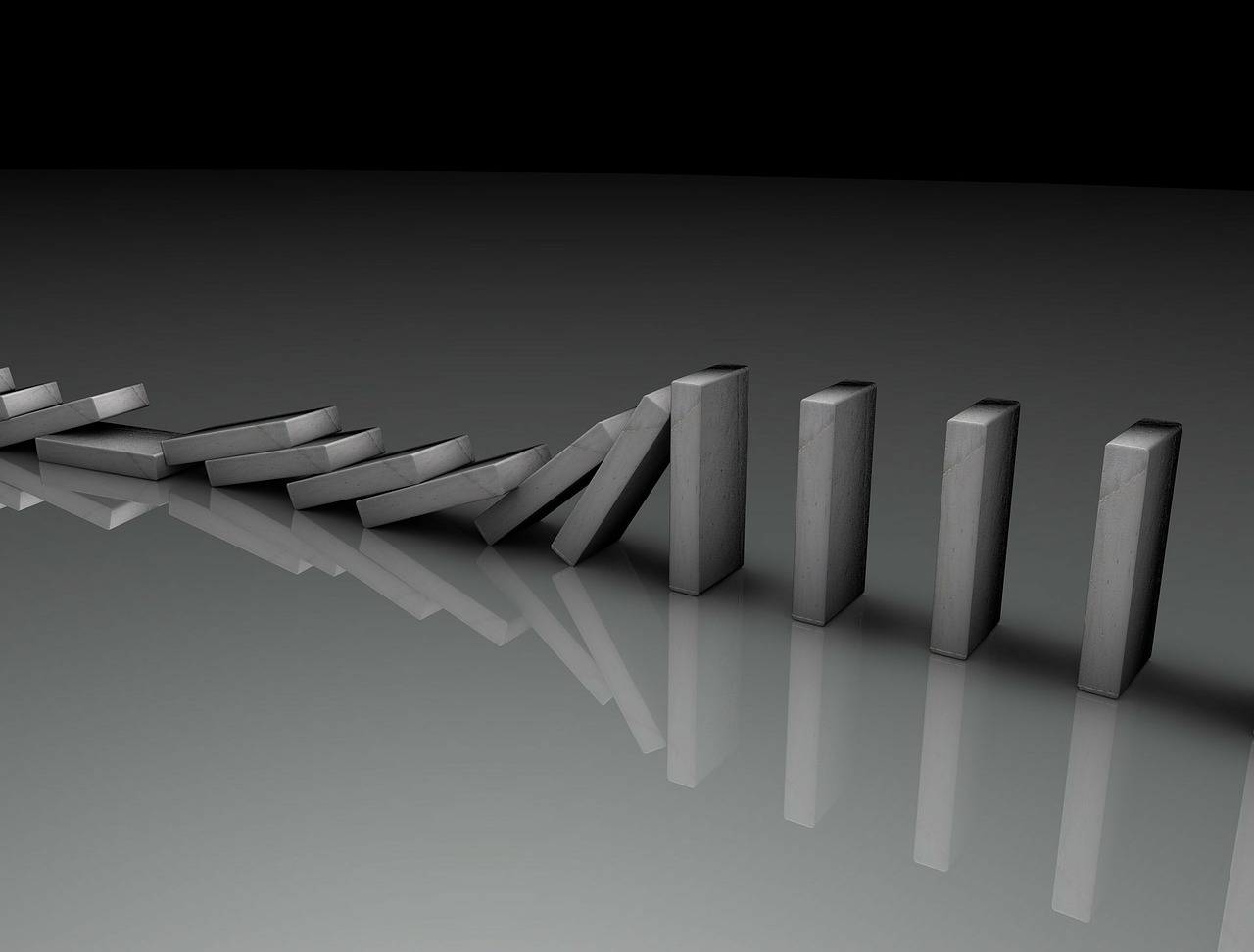 17 May

What is the Marketing Funnel?

When making a purchasing decision, customers go through a series of different steps and thoughts to ultimately make the choice. Customers consider a variety of factors, such as costs, potential benefits, and similar alternatives, before committing to buying said good or service. In order to make the decision, consumers will consider the information they have about the product to hopefully make the best purchase possible. On the other hand, companies often use a system of funnel marketing to track each potential and current customer, and their individual standing with the company. Through a method known as the marketing funnel, businesses can more easily track and visualize each customer's buying potential.

While the company focuses on drawing new potential customers towards a purchase, the company must also focus retaining current customers. Customer retention is what will ultimately make a business successful. When drawing in new customers, the business will use more broad methods of marketing in order to appeal to a wider base. This is known as the Awareness phase of the marketing funnel. During the Consideration stage of the funnel, individual customers become more interested, and the company will market towards that individual in a more tailored way. After a customer is convinced to make a purchase in the Conversion phase, the company must focus on retention through building Loyalty, and encouraging Advocacy for the brand. In certain forms of business, it is important for the business to create a relationship with the client tailored to each party's individual needs.

When creating a brand and maintaining customer loyalty, medical practices have many potential tools to use. Prescription PR can help medical practices make their marketing and customer relations dreams a reality. Offering services in public relations, social media, reputation management, and much more, Prescription PR can get and keep medical practices build strong relationships with current and potential patients alike.