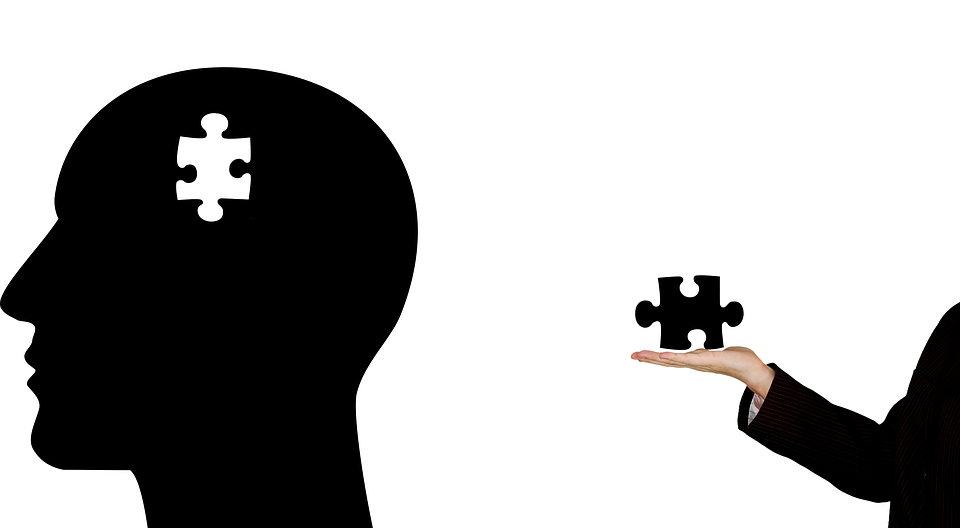 05 Jun

What is a Physician Liaison?

What is a Physician Liaison? Many people may ask themselves this question but do not realize how vital the job of a physician liaison is. A physician liaison is a marketing role for medical practices or hospital. The main responsibility of a liaison is to not only market your practice brand but to generate referrals. Long Island physician liaisons at Prescription PR understand the entire Long Island medical marketplace in order to best serve you.

Each physician liaison will examine a wide variety of factors in order to provide you the results your practice needs. Having an intricate understanding of the following factors allows our team members to communicate on your behalf to potential referral sources efficiently and effectively:
Your current referral sources

The area your practice's serves

Your medical specialty
Referrals are very important for a practice in order to keep the practice growing. By targeting and networking with local and specialty physicians, the number of patients the physician refers to the your medical practice will increase. This constant increasing of referrals and bringing in of new patients to the practice creates a steady increase in profit and creates growth for the practice.
Prescription PR's physician liaisons offer much more than just referrals to the businesses we represent. Some other important duties of physician liaisons are creating a strong relationship between the physicians and their staff to bridge communication and make processes smooth. They also create a sales plan with specific objectives and goals that can eventually be reached and measured. Visiting the referral sources is also a responsibility of the physician liaisons as well as coordinating meetings with the physicians and yourself in order to inform them about services offered by your medical practice.
Our Long Island physician liaisons work hand and hand with your practice in order to ensure success and make sure the goals of the practice are achieved. Introducing a physician liaison can be the difference between performing and extreme success for a medical practice. With the help of a physician liaison, you can give your practice the competitive edge to set it apart from the rest.