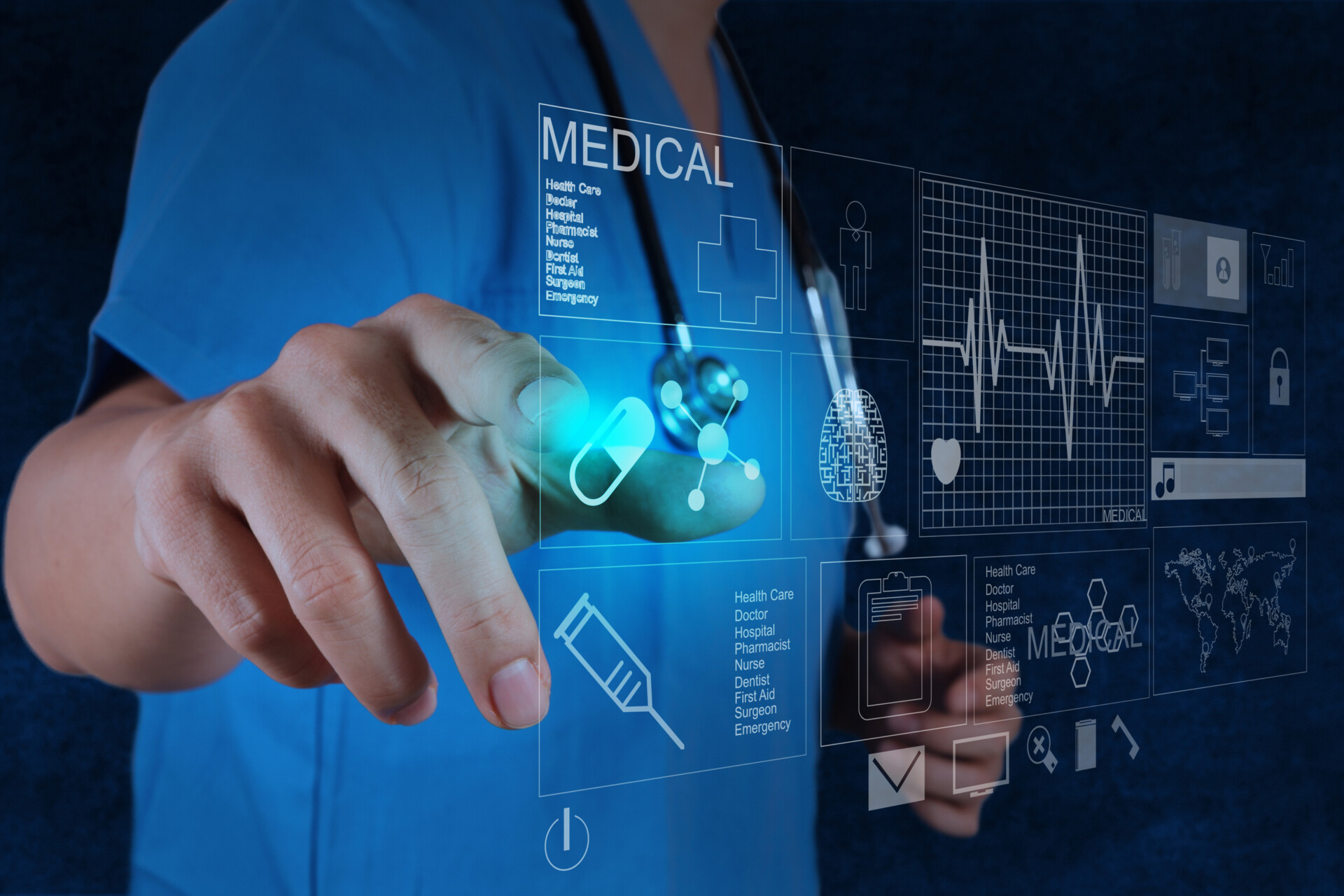 24 Aug

The benefits of hiring experienced Healthcare Digital Marketers

When dealing with a vastly competitive industry such as healthcare, it is so important that you distinguish yourself from your competitors. However, this is easier said than done. In order to successfully set your practice apart from the rest, you have to customize how your company markets itself to its patients at each level. It is ultimately up to the patients to choose which doctor they want to visit, and it is safe to say that they'll usually go for the best option available. Are you the best option for them?

It is no surprise that everything is going digital. As the healthcare industry continues to adjust to the modern business world, it is imperative that each company continues to stay in the loop. By relying on experienced digital marketers, you are placing yourself in the care of professionals who know exactly how to utilize the resources at hand to get the most out of your practice

Prescription PR is a Long Island based, healthcare marketing company that understands the ins and outs of the business and can create a custom marketing solution that works best for your practice. They are located conveniently in Deer Park, and service clients throughout Suffolk, Nassau, Queens, Brooklyn and Manhattan. They offer numerous services, which include: Search Engine Optimization, Website Design, Social Media Management, a Physician referral program, and more!

Their experience throughout the years shows through their work, as they continue to provide streamlined and effective marketing solutions for numerous different practices. They take all factors of your company into consideration when deciding what is best for you going forward. Strengthening your marketing and public relations can make all the difference for your practice and can lead to valuable connections and referrals. By allowing the professionals at Prescription PR to take care of these things for you, you give yourself more time to dedicate to your patients.