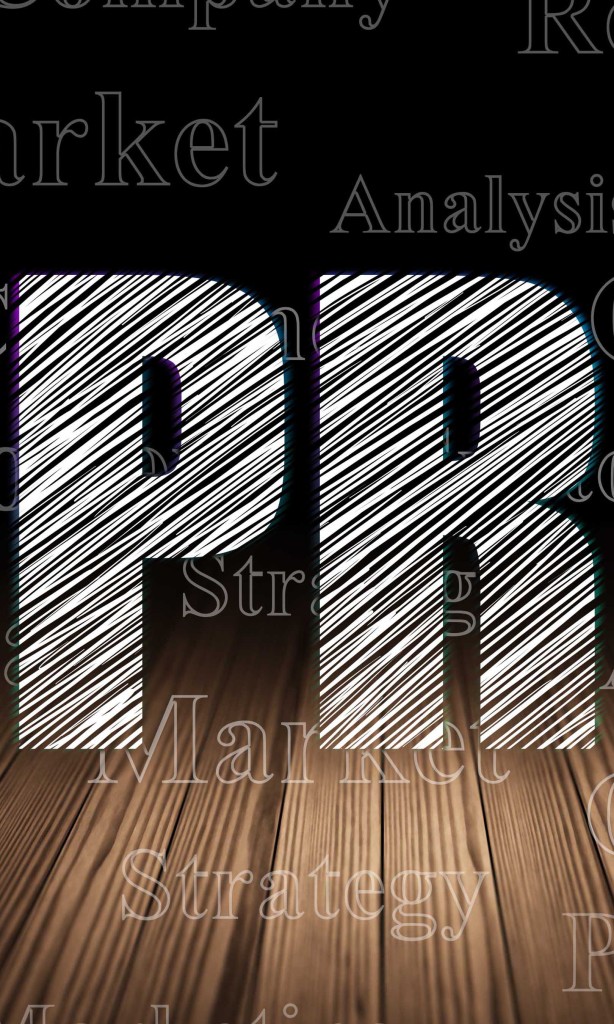 Public relations in broadest terms promotes a positive message of your business or practice and strengthens the reputation of your image. In the healthcare world, however, not all public relations campaigns are created equal. New media has opened doors for the public relations field and many practices have underutilized the new and constantly changing trends that have developed as a result.
We believe there is a vision behind every business or practice, but in order to convey that message and successfully promote your brand, you will need a public relations firm with the right knowledge and expertise to develop an optimized and strategic communications plan. The rise of social media and the changing face of traditional mediums means a proactive public relations campaign will allow more people to hear the story of your practice.
Prescription PR can offer your practice a wide range of public relations services. Our program can utilize the following strategies:
Increase brand awareness to both new and current patients.
Publicize important achievements and milestones.
Drive referrals to your practice.
Develop valuable partnerships.
Foster positive relationships with patients.
Create and provide positive media coverage and opportunities.
Provide crisis management.
Please feel free to contact us if you would like a consultation or would like to hear more information on how we can develop an effective public relations campaign your practice.