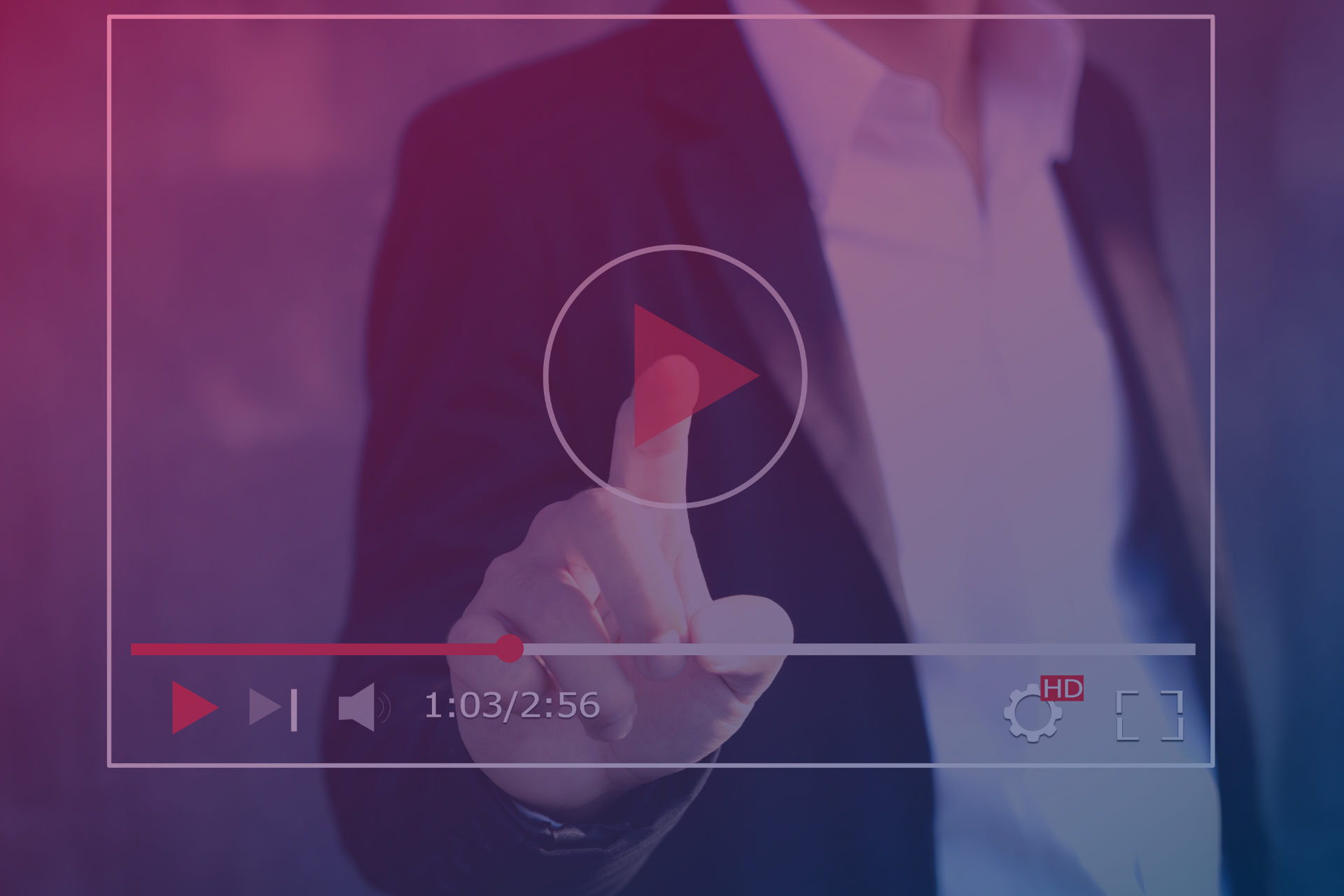 14 Feb

How Can I Incorporate Videos Into My Marketing Strategy?

Incorporating videos into your healthcare digital marketing strategy is essential in 2020. Video marketing is one of the most effective forms of digital marketing today and is a favorite for social media consumers. Videos are more engaging with the consumer, making them stay on your website longer and seventy-two percent of people would rather use video to learn about a product or service. Viewers are ninety-five percent more likely to remember a call to action after watching a video. When reading the same message in text format, the reader is likely to remember the call to action only ten percent of the time.
Why Should You Choose Video?
Video can:
Show your personality – Video will be able to put a face to your brand. Consumers will feel a stronger connection with a person rather than text on a page. This is important in healthcare because your patients have to be able to trust you.
Film demos and how-to clips – For your healthcare digital marketing strategy, videos will be able to demonstrate to your patients any health and wellness tips you may have.
Bring testimonials to life – Your patients will trust the positive experiences from other patients and it allows them to connect on a personal level. Bringing your testimonials to life is far more powerful than a written testimonial.
Videos are a great way to show your patients what your practice is all about and they let you talk directly to them. Video is also easily shareable making it easy for patients to share your videos and recommend your practice to one another. This will allow you to tap into your consumer base and create user-generated content.
How Can We Help?
Our team at Prescription PR are experts when it comes to healthcare digital marketing and we offer a variety of services such as video, social content creation, SEO and more. When you work with us, our top priority will be to help increase your patient volume while effectively maximizing the most profitable areas of your healthcare practice. For more information, contact us online or at 631.392.4255, for a free consultation and let us improve your healthcare digital marketing strategy.
Summary

Author Rating





Brand Name
Product Name
Healthcare digital marketing