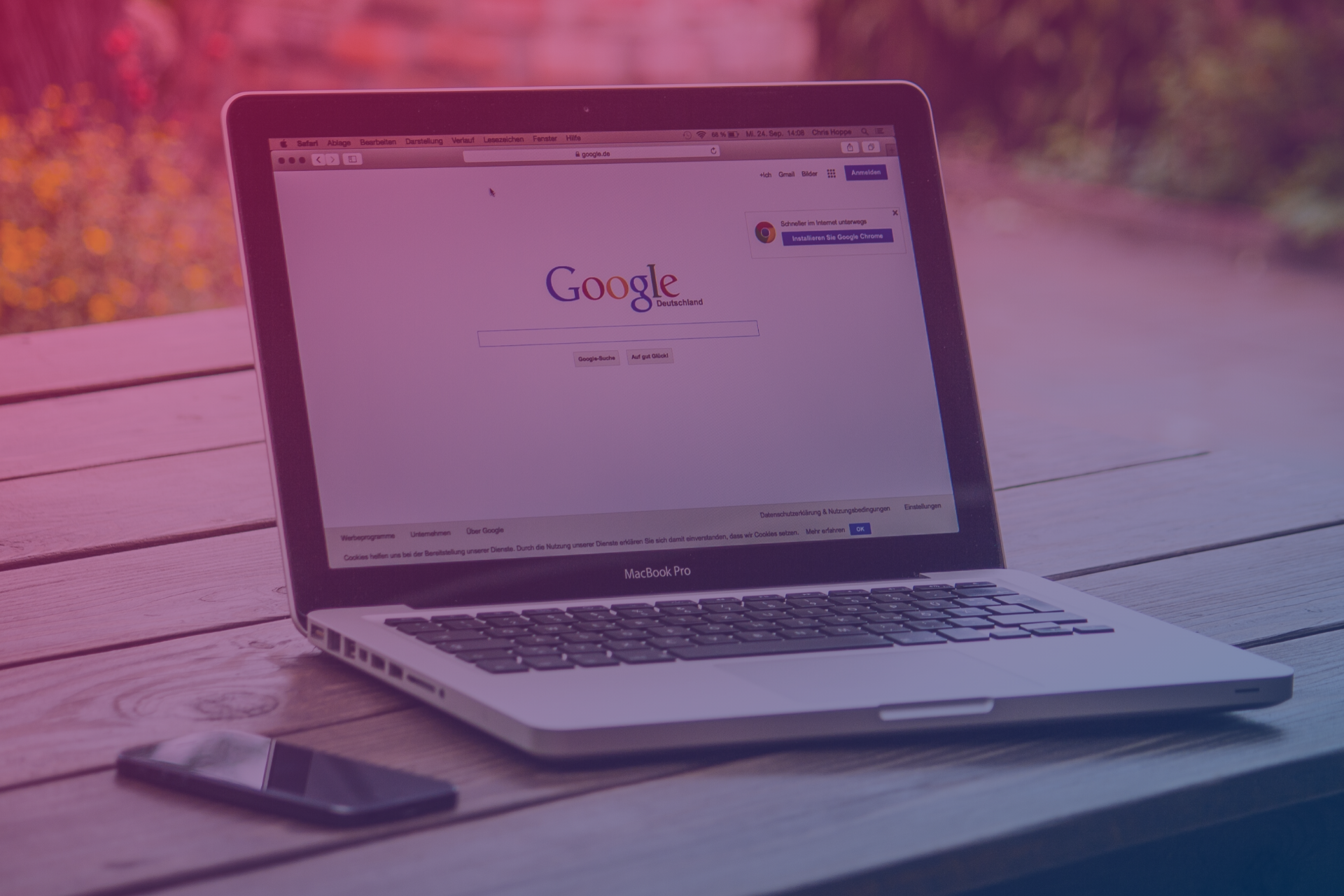 05 Mar

Conversational Searches – How Do They Change Your Marketing Strategy?

The digital marketing landscape is an ever-changing one. Having a firm grasp on any necessary changes that need to be made to your healthcare marketing strategy will prevent you from falling far behind your competition. One of the most important things you should start to watch for is how conversational searches are beginning to change SEO strategies. Getting ahead of this change in search trends will help to guarantee your website is viewed by your target patients. Our team of marketing experts at Prescription PR would like to walk you through what conversational searches consist of, and how they can be used to your benefit.

What Are Conversational Searches?
As technology continues to grow more intuitive, the way people interact with it has begun to change. When using search engines, people have started to take a more conversational approach in their queries. By taking a more conversational approach, it allows people to ask search engines more personally relevant questions to help cut back on unwanted clutter and get answers quickly and effectively. Essentially, instead of using search engines merely for broad searches, people are turning to them to ask for advice. The following statistics taken over the past two years prove this point:
Mobile searches for "do I need," have increased over 65%.
Mobile searches for " "should I," have increased over 65%.
Mobile searches with starting with "can I," have grown more than 85%.
What This Means:
With the way search engines are now being used, incorporating broad, utilitarian keywords into your healthcare marketing is no longer enough. Potential patients may be unable to find your practice now that their online search habits have begun to change. To combat this, you need to change the ways you handle search engine marketing. Below are two examples of ways to make the most out of conversational searching habits:
Consider using more natural language and creating intuitive experiences across your digital footprint to better engage with potential patients.
Try using more conversational friendly keywords patients are using to search for their needs.
How Prescription PR Can Help:
At Prescription PR, we have our finger on the pulse of the digital marketing landscape. Our staff is well versed in how conversation searches have begun to change healthcare marketing practices, and what needs to be done to help you succeed. By creating conversational based content on your behalf, we'll help to increase traffic to both your website and waiting room. To learn more about the impact conversational searches have had on digital marketing, or how our services can be used in conjunction with this, make sure to contact us today.