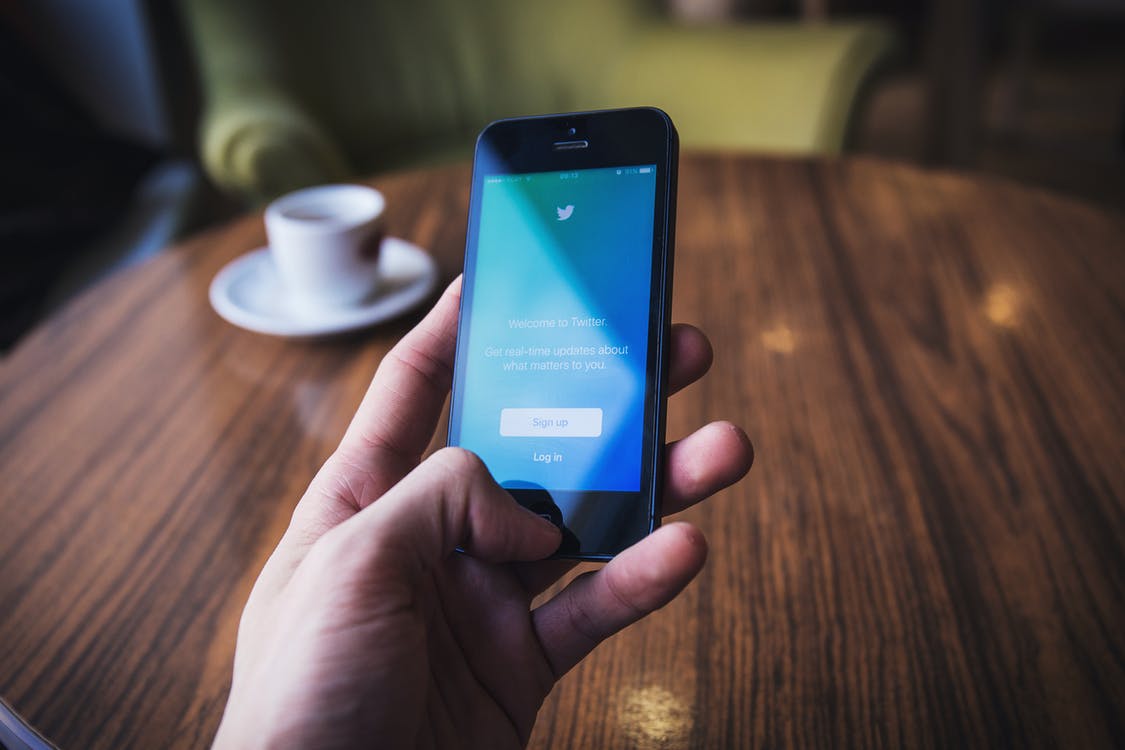 22 Mar

How to Build a Digital Marketing Strategy

One of the internet's greatest perks is the ability to reach others outside of your immediate network. When it comes to small businesses, reaching out to potential customers regardless of proximity breeds success through more possibilities. Utilizing the online marketing space is not an easy task as -with all forms of marketing- it becomes incredibly competitive. The internet is a big place and there are millions of companies vying for clicks and web page visits on a daily basis. Nowadays, it takes a well-designed strategy to truly harness the power of digital marketing while setting it apart from your rivals.

Whether you're building a new business location or trying to expand your customer base at an existing one, there are plenty of strategies available to help grow your business to new heights. There are four major steps when it comes to processing a solid digital marketing campaign which can be used for both novices and experts alike:
Plan- Make sure the business' marketing strategy is thought out and written out. Organize which methods of online interaction is best suited for your company. If mobile friendly web pages are possible, explore it. Once everything is decided, build a schedule and a team to put everything into motion.
Execute- Launching your campaign can be time consuming and frantic. Stick to the schedule as best you can and be sure you have online tools in place to monitor activity. Otherwise, employ a marketing company to do it for you.
Analyze- Take advantage of the insights and analytics Google, Instagram, and Facebook provide. These could provide insights on the potential leads you are reaching through social media as well as your website traffic. Also, when a customer calls, ask how they found you! This can help propel the direction of your future marketing efforts.
Optimize- Compile the data and review it. Every metric should factor into manipulating your strategy in the future for maximum success.
These days, every business can benefit from a stronger presence online, especially when entering new markets. If assembling a team of digital marketing professionals seems out of reach for your company, look no further than Prescription PR. Contact us today to discuss how our services can fill your digital marketing needs.