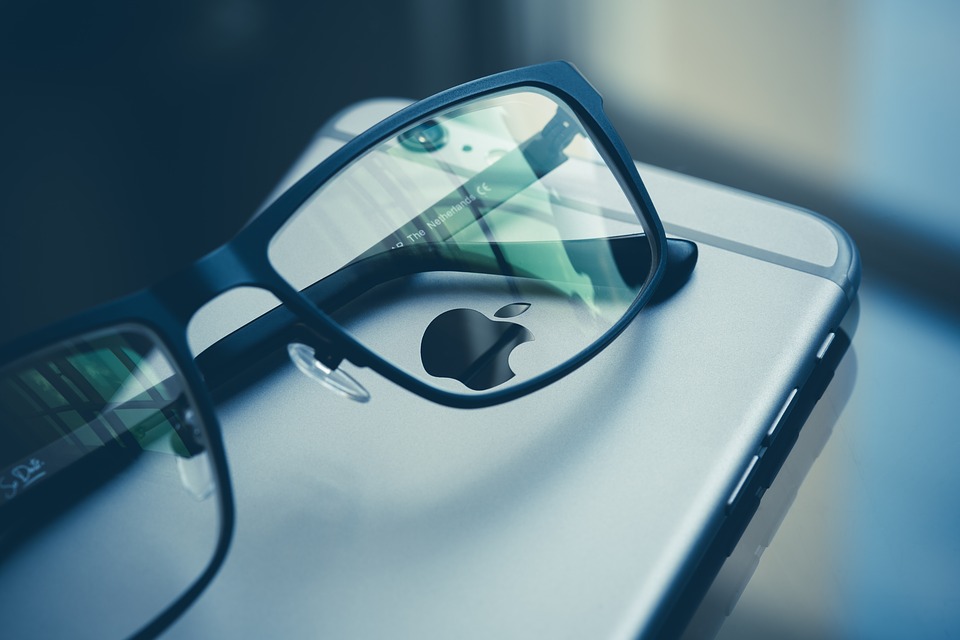 24 Feb

Learn how to market your healthcare practice online

For any type of organization that serves the public, proper marketing is essential to success. In order for the company's ideal model to work properly, the organization much identify their key demographics, attract a strong base of clients, and retain current clients by building relationships. Healthcare and medical practices are no exception to this idea. In order for a practice to prosper and continue, doctors must properly market their practice to potential clients, and foster strong relationships with current clients.

One of the best marketing tools used universally is popular social media platforms. By properly using social media, businesses can closely connect with potential and current clients. This can help build and strengthen relationships. For healthcare practices, doctors can post and share information about their practice, as well as their field as a whole. This allows the client to better understand what the practice is all about. Doctor's can also use social media platforms to share healthcare tips and news, to keep clients updated on the latest trends in the industry. Utilizing social media is one of the best ways to brand your practice as well as to help gently remind your patient base of the services you offer.

In terms of attracting new patients to your practice, uploading text content to your website is critical to raising your ranking within Google's Algorithm. The term SEO or Search Engine Optimization is the synergy of strategies that help to increase your practice's awareness through search engine's like Google.

Content should be regularly uploaded:
300 words or more

Industry specific, conversational in nature

The right ratio of target keywords for your word count

The right ratio of outbound links for your word count- the quality,

anchor text

, and more
These are examples of best method strategies among various others that can help improve your visibility on Google. Google is the #1 way of reaching new patients online.
If you need help strategizing and implementing your digital marketing strategy, Prescription PR offers a strong array of services for healthcare and medical practices. By individually creating and executing a marketing plan for each client's needs. We will help build a strong and effective social media presence for the medical practice, as well as help foster relationships with potential referring physicians. We provide healthcare practices with the tools to take their marketing to the next level. Contact us today!