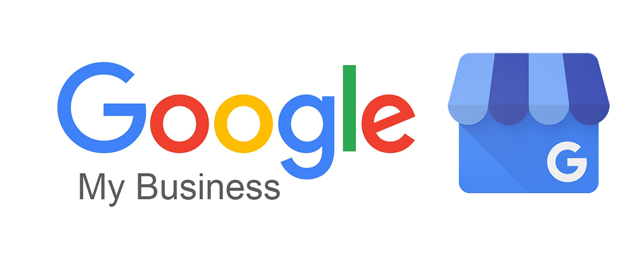 31 Oct

Are You Using Google My Business Effectively?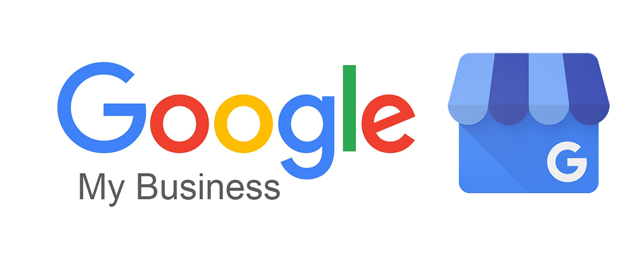 For those who haven't yet, it's time to hop on the Google bandwagon! Google My Business is a free and easy way for doctors and businesses to manage their reputation on Google. Claiming your business or practice and editing your information can help drive more potential patients to your business via Google's algorithm.
Using Google My Business allows you to also create interaction with current patients and allows potential patients access to positive feedback and helpful information. Being able to consistently manage your Google My Business will allow you to grow an in-depth understanding of where your reputation stands in the healthcare community. For those who are just getting started or are considering updating their current listing, follow these tips:
Claim your listing with the correct practice name
Check that you are listed under the correct category
Make sure hours, website and contact information is up-to-date
Regularly respond to feedback and interact with patients
Clear up any duplicate listings
Upload photos, videos, and other content
Optimize your listing for key search terms
Do you feel that your Google My Business is not fully optimized to drive patients to your practice? Contact us today to find out how Prescription PR can help.