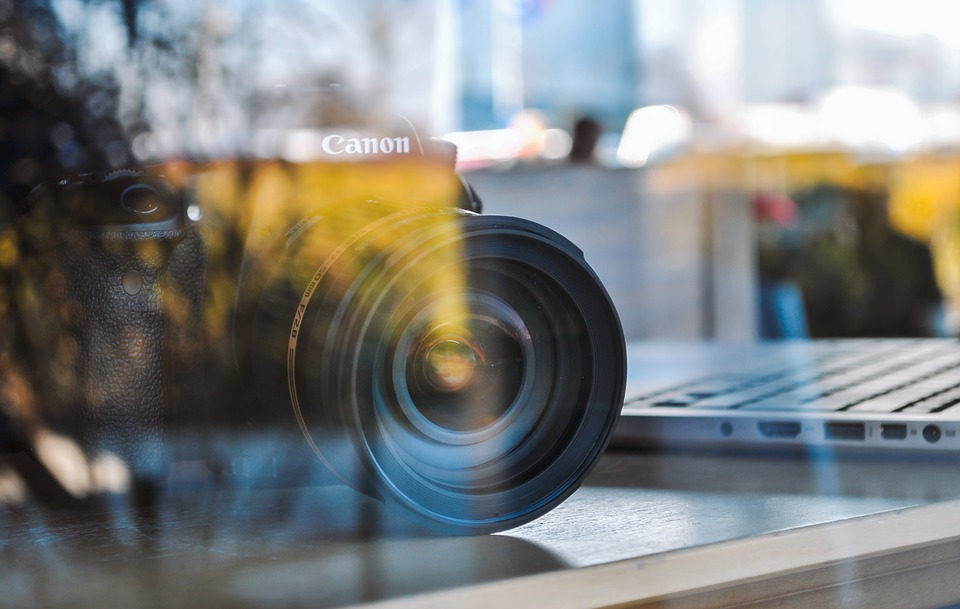 12 Jan

The Role Of Video Content In Your Marketing Strategy

Practices who are building a strong marketing mix might be missing one aspect that will make a big impact — video content. Whether it be on Snapchat, Youtube, Facebook Live, or on your own website, adding video content can provide for valuable healthcare marketing that will increase the number of referrals you receive. Individuals are increasingly making the switch from watching videos on their televisions to watching videos on their desktops or mobile devices. This switch has caught the attention of marketers who have strategically adjusted their marketing strategy accordingly and as a result, increased engagement, sales, SEO, and brand awareness.

Not convinced? Here are some research results that will get you to reconsider placing video content in your marketing strategy:
Mentioning 'video' in an email subject line increases the click-through rate by 13%.

Internet video traffic is constantly increasing and is estimated to account for 80% of all internet traffic by 2019.

Roughly 75 million people watch videos online on their mobile devices or desktops daily.

Videos increase organic traffic from search engines by 157%, intensely improving your SEO. In fact, adding just one video to your website today will greatly increase the chance of you landing on Google's first page of search results.

Videos can increase homepage conversion by 80%.

Viewers remember 95% of a message through video opposed to merely 10% through text.

Over 500 million hours of video content are watched on Youtube daily.

Video content will increase engagement and shares. Audiences are 10 times more likely to share a video as opposed to other content on social media.
How can you implement video content in your strategy? It's simple. We suggest placing videos that will highlight your practice's services on your website to increase your SEO. Adding a fresh and interesting variety of video content to social media platforms such as Facebook, Twitter and Instagram will increase engagement and practice awareness. 50% of all video is watched on a mobile device; creating video content that is quick, engaging and easily accessible through smartphones will be sure to capture the attention of your audience. Are you unsure how to start creating video content for your healthcare marketing mix? Contact Prescription PR to speak with expert web developers and digital marketers today.