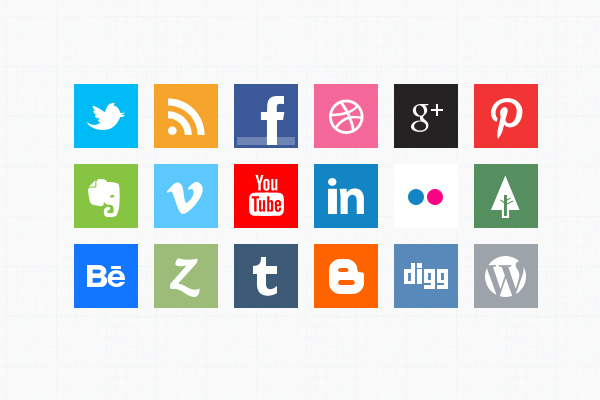 22 Dec

What Social Media Platforms Should My Practice Be Implementing?

The use of social media outlets is the fastest growing platform for digital marketing. You may be asking yourself how can my business take advantage of this platform to its fullest potential? What sort of social media campaigns should we be implementing?

Social media campaigns are evolving into more visually stimulating content. Videos are being used more and more to reach the target audience and to hold their attention. Social media is not just an easy way to connect with people anymore as it has become a source of entertainment for this generation. Your goal should be to create content that both educates and entertains. Keep videos short and sweet—they shouldn't extend too far beyond three minutes.

Although videos are continuing to grow as the most popularly viewed content on the web, it is not the only way to effectively capture your audience's attention. Social media users love memes too. People love funny pictures with clever and relatable captions written on it. A clever meme can spread like wildfire around the internet. While you do not necessarily have to create original memes, attaching a funny meme related to your post is a good way to get more people to stop scrolling and read your post. It's all about aesthetics as verbiage alone is not capturing the audience's attention.

This generation is certainly more visual, but that's not to say social media consumers aren't also reading articles and blogs online. They are, but the layout is different nowadays. The sorts of content individuals are reading online consist of "10 ways to…" and "12 reasons why…" type of articles, and they tend to include memes, .gifs, and videos in order to break up the words.

People are looking for clever and relatable writing. If you do not have a clever opening, your readers may quit after the first couple of sentences. It is important to have bolded subheaders as that is all people scrolling through the article are interested in reading or have time to read.

Remember, when it comes to social media it important to keep it short, sweet, and visually stimulating.

Need help delivering your message, driving referrals, driving demand, creating media opportunities and much more? We can help. For more information on how Prescription PR can help build recognition for your medical practice, please call (631) 392-4255.