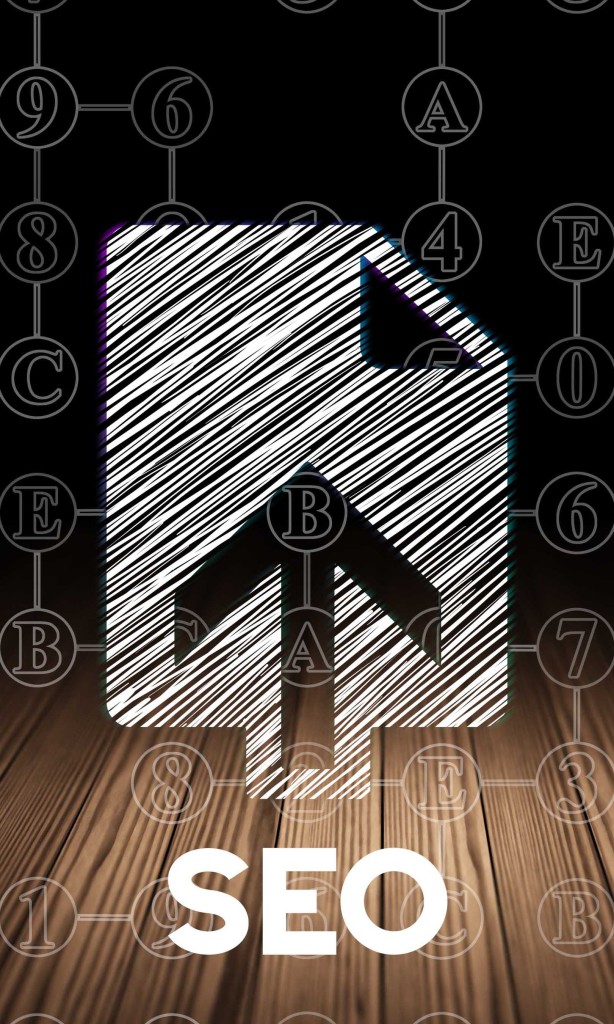 How many times have you searched a business or practice in Google and looked beyond the first page? Chances are highly unlikely. Search engine optimization (SEO) refers to the process by which websites are developed in order to yield higher results on search engines such as Google, Yahoo, and Bing. These search engines use advanced algorithms to present the most useful websites as the top results.
The marketing team at Prescription PR uses proven "white hat" methods of search engine optimization through unique user-generated content as well as strong, keyword friendly links and tags. We will make sure the layout of your website is well indexed as we strive to organically create a seamless user experience.
Our SEO strategy will increase traffic to your website by utilizing the best practices when it comes to:
Content: Search engines favor websites with strong, continuously updated, and media-rich user-generated content.
User Experience: Does your website run smoothly? Are the pages of your website seamlessly linked together? We make sure your website is operating at peak performance.
Tags and Keywords: We ensure these phrases are relevant to your practice as search engines use them to account for your overall web optimization.
Social Media: Keyword strategy must also extend to off-site platforms such as Facebook, Twitter, and Instagram, we make sure they are consistent with your main webpage.
Search engine optimization is just one piece of the online marketing puzzle. Feel free to call or e-mail us if you have any questions regarding SEO and how it can help your practice.