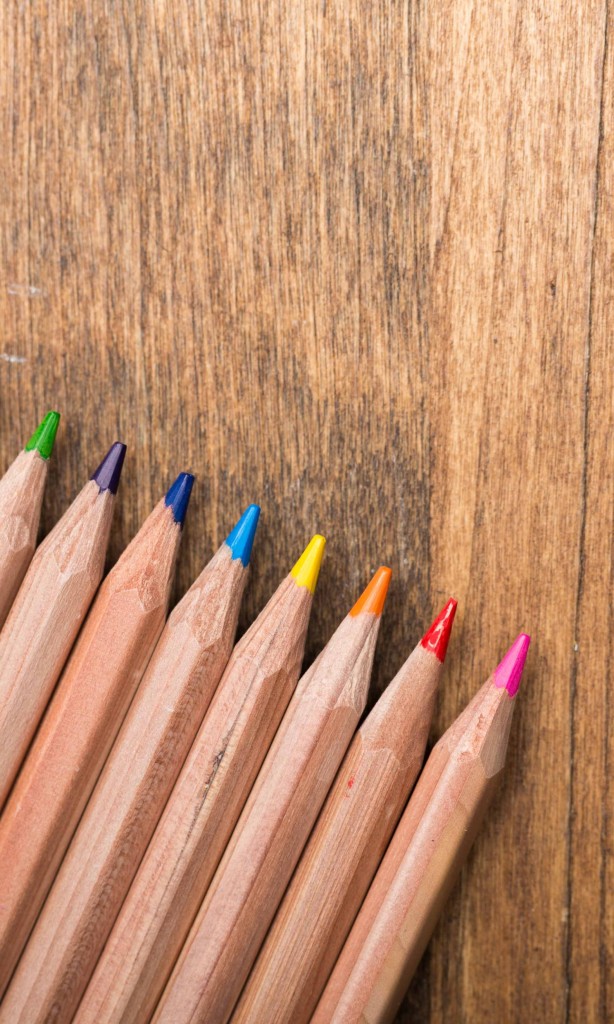 How important is the image of your company to you? As a business owner and a healthcare provider, your brand is your livelihood. How you present that brand will leave a lasting impression on your patients. The right marketing materials will show how your practice is unique and will make you stand out from your competitors.
Prescription PR offers a wide range of graphic design services that can transcend the image of your company:
Web design
Logos
Brochures
Business cards
Flyers
Stationery and invitations
Newsletters
Press releases
Trade show materials
Media kits
Infographics
T-shirts
Signage
Traditional (print) and digital advertisements
Banners
Annual Reports
Great design is key to any marketing campaign. Whether you are developing print or web marketing materials, keeping your brand and image consistent throughout will leave a lasting impression on current and potential patients. Design concepts are constantly changing and your practice needs to be on the cutting edge in order to be successful. Prescription PR can provide your practice with outstanding graphic design materials for a great price! Please give us a call or e-mail if you would like to know more about our graphic design services or how we can help develop your brand and image to bring your practice to the next level.