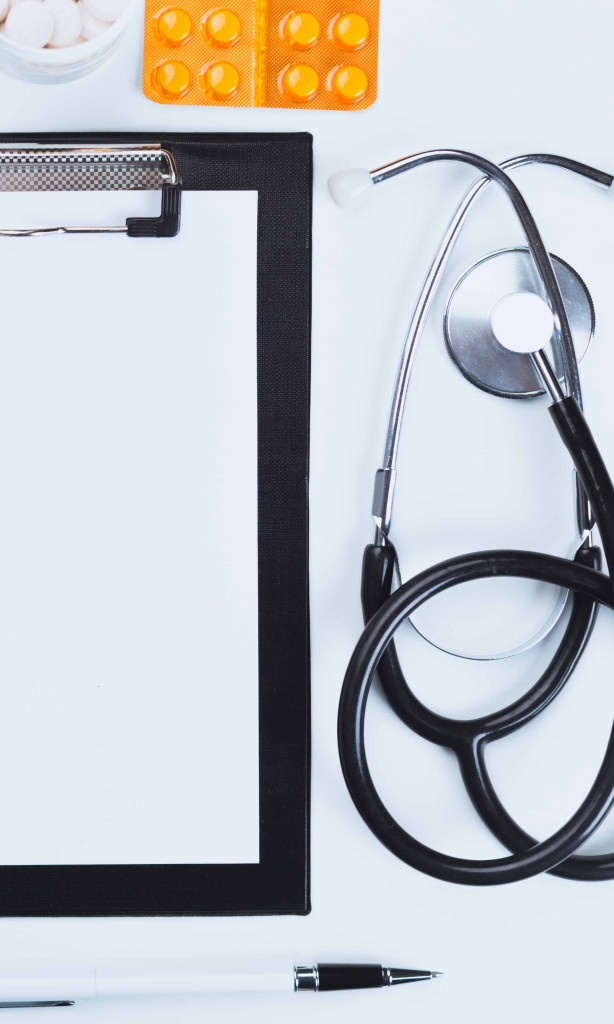 The physician liaison is a relatively new role in healthcare but is increasing in importance.  As the ever-changing landscape of the medical field puts more pressure on private practices to generate referrals, the physician liaison is responsible for developing relationships with potential referring physicians.
Prescription PR offers physician liaisons that go beyond just increasing referrals for your practice. Our physician liaisons have excellent communication skills and are proficient at building successful relationships between doctors and medical practices. The goal of our liaisons is not to "make a sale", but to build a rapport with physicians and medical professionals while maintaining already-established channels for referrals.
The reputation of your practice will also be enhanced with the addition of our physician liaison program. The healthcare industry is built upon trust between doctors and their practices as referrals count for a majority of new patients. A liaison is in constant communication with a strategic variety of practices that are tailored to your speciality and can provide you with valuable information about your competition within the industry.
Physician Liaisons are a key part of any healthcare marketing strategy as it will help not only to build relationships and increase referrals but will also help give you a competitive advantage within your specialty.
Please contact us by e-mail or by phone if your practice is looking for a new voice to help drive up referrals and establish new channels within the healthcare field.