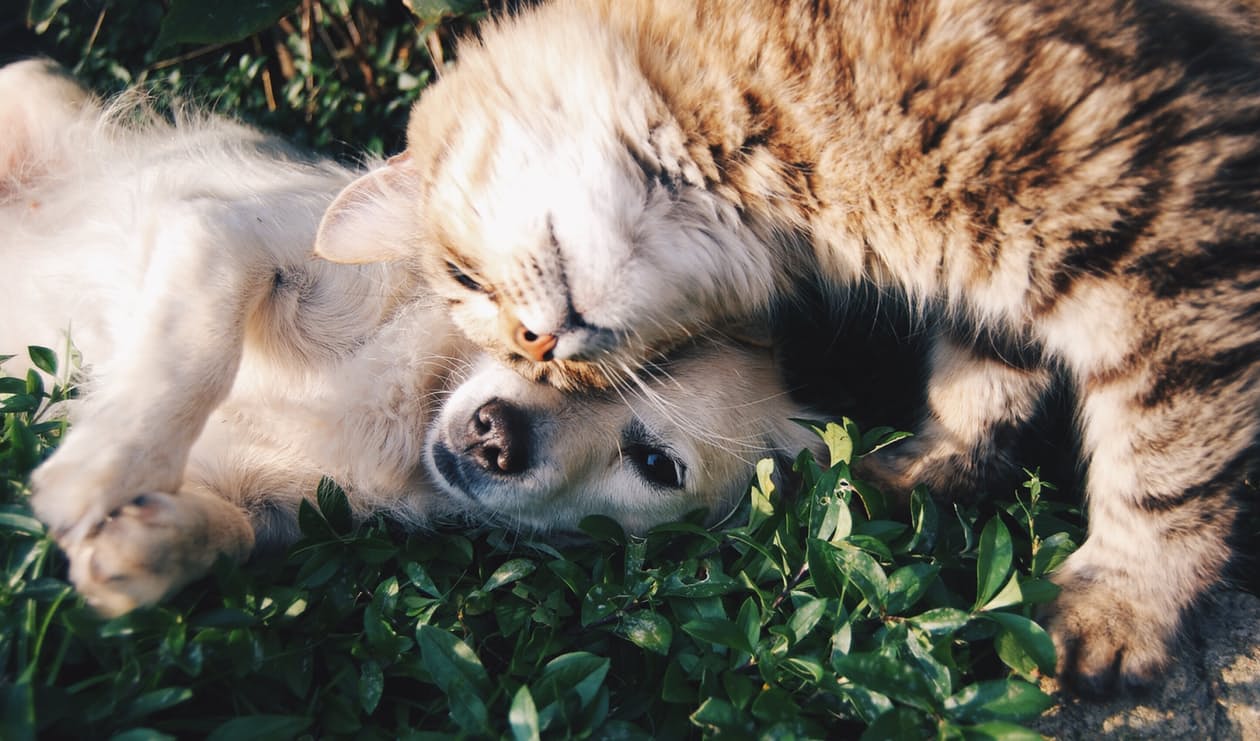 07 Jan

Long Island Veterinarian Marketing

As arguably the primary form of social interaction today as well as a leading source for information, it's no wonder that businesses are marketing their goods and services online. Across Long Island, companies big and small take advantage of the many digital platforms that their target audience uses. With websites like Facebook and Instagram commanding a lot of attention, veterinarians must use digital marketing to retain clients and find new ones.

Veterinarians have enough on their plate from managing a practice to taking care of their patients. Looking for an effective way to market your practice? One option that can drum up interest is to include testimonials of your patients, or in the case of your clientele, their human parents. Consumers turn to websites like Yelp because it's as if you are asking someone you know for their opinion. If you give your potential client someone they can relate to, they will be encouraged to learn more about your practice.

Another way to stay relevant in the digital world is to create a social media contest. From the plethora of animal videos that you find on your newsfeed, people love showing off their pets. If pet owners are already posting funny videos, why not give them a reason to do it?. Speaking of publicity, blogs are a great way to get your veterinary practice on the map. Whether you have years of experience or stories of how to treat different conditions, pet owners could benefit from your advice.

If you run a Veterinary practice in the Nassau or Suffolk County area and are in need of help marketing your practice, Prescription PR can help. We understand the challenges that veterinary professionals face when attempting to create a successful marketing campaign. By handling all things social and digital media, we free you up to focus on running a successful practice.