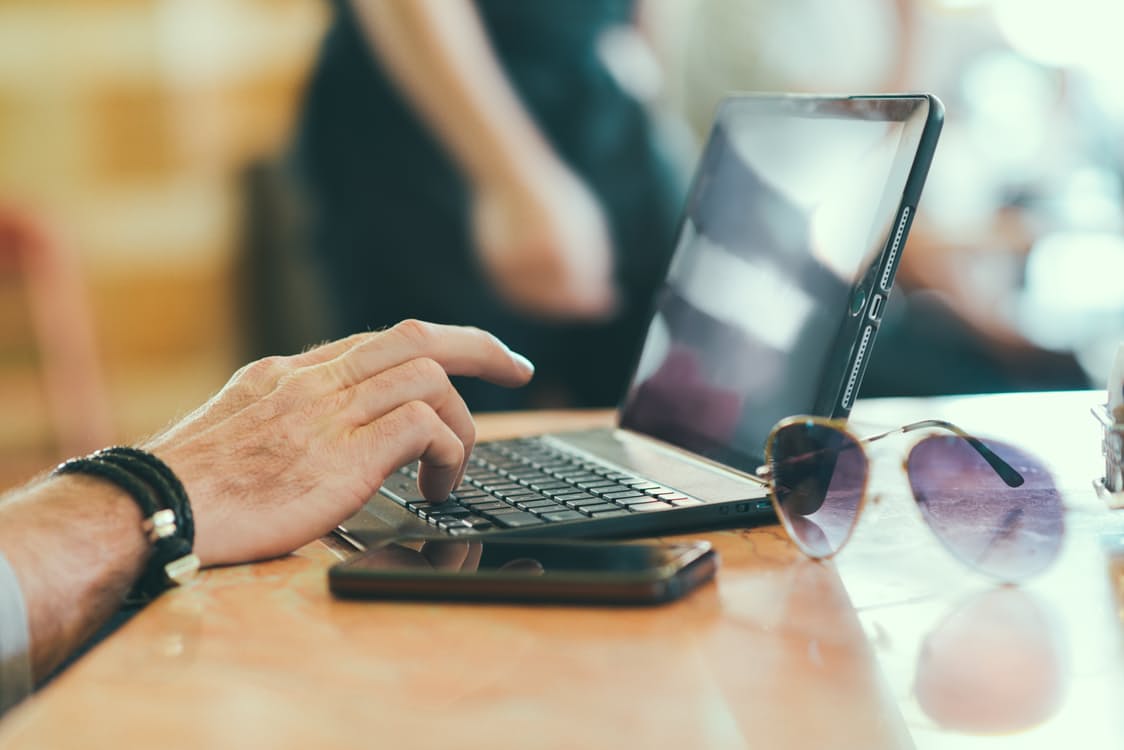 30 Jan

Long Island Dermatology Marketing

Like any type of medical practice, Long Island dermatologists must find a successful marketing strategy to keep the practice going in the long-term. This marketing strategy must involve attracting new patients regularly, keep current patients returning, and help the practice grow as a whole. Without proper marketing, a Long Island dermatology practice will get lost in the shuffle, and lose out on many potential patients. Do not fall behind in these changing times. Make sure your practice is marketing itself to a new level.

In this day and age, use of the internet for marketing is very important; almost a necessity. The use of social networking platforms such as Facebook, Twitter, Instagram, Google+, and LinkedIn, when used right, can be a very affordable and effective way to get your practice's name out there, and attract new patients. While attracting new patients is obviously important, it is also very important to retain current patients. Engaging with them through social networking shows that you are making an effort to create a positive relationship. These online resources can also be used to manage and improve the reputation of your practice. Sites such as Yelp, Healthgrades, or Google allow patients to leave reviews for practices. These reviews are public, and may be seen by potential patients. Thank patients that leave positive reviews, and take negative reviews as constructive criticism to improve your practice.

Also, as a Long Island dermatologist, it is important to show how broad the scope of your practice is. While some potential patients are more interested in the cosmetic aspects of dermatology, others have more serious skin conditions that need treatment. These groups of people, and everyone in between are all potential patients for your dermatology practice. Making sure to target these patients through search engine optimized content will enable patients seeking specific dermatological services to find your practice more easily.

In addition to digital marketing, B2B marketing is an effective method for Long Island dermatologists to reach new patients. Aside from the internet, another important referral source is a trusted medical professional. A patient seeking care from a Primary Care Physician they've visited for years will trust the recommendation for a local dermatologist. This is where Prescription PR's Physician Liaison program can help.

Available on Long Island, Prescription PR's physician liaisons visit local offices from various specialities in order to form a relationship. With regular contact, these visits can blossom into long-term referral sources. This along with digital marketing, can keep you practice at optimal capacity.

If your Long Island dermatology practice is in need of a marketing boost, Prescription PR has the services for you. With clients throughout Long Island and New York City, Prescription PR is the top firm for building recognition for medical practices.