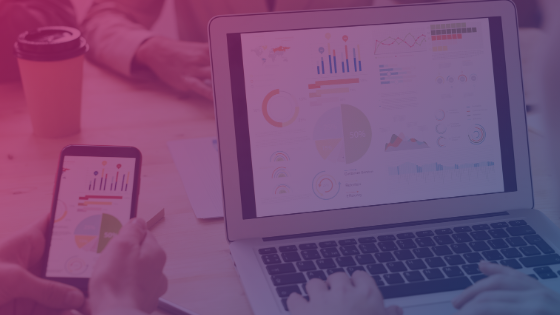 03 Feb

How Do You Use Search Engine Marketing?

Posted at 16:43h

in

Blog

,

Doctor Marketing

,

doctor search engine marketing

,

Healthcare digital marketing

,

healthcare marketing

,

Healthcare Marketing Agency

,

Healthcare Marketing Ideas

,

Healthcare Marketing in New York

,

Healthcare Marketing on Long Island

,

Healthcare Marketing Strategy

,

healthcare marketing techniques

,

Long Island Digital Marketing

,

Long Island Search Engine Marketing

,

Search Engine Rankings

,

SEO
Doctor Search Engine Marketing With Prescription PR
When it comes to improving your medical practice's success, you cannot overlook the importance of doctor search engine marketing. But what exactly does this process entail? If you are new to search engine marketing, we recommend working with our team at Prescription PR. Our experts will walk you through what goes into search engine marketing, then work towards implementing them for your practice.
Performing Keyword Research
The first step in doctor search engine marketing is implementing keyword research into your strategy. Search engine algorithms use keywords when ranking websites during a specific search from a user. Our team will perform research on what potential patients would be searching for and then utilize those in any content that is creating and place them throughout your website.
Driving Traffic
Search engine marketing's main goal should be to drive online traffic to your website to gain your desired results. That is because search engine marketing works to increase the visibility of your website. It does so by improving your ranking on the results of a user's search. This is crucial for doctor search engine marketing as if you are not listed on the first page; you are almost guaranteed never to be seen.
The Benefits Of Search Engine Marketing
Now that we have briefly touched upon how search engine marketing works, our team at Prescription PR would also like to bring up the benefits of doing so. Doctor search engine marketing could be the tactic needed to put you ahead of the competition as a medical practice. The services of committing to this type of campaign include the following:
Reaching your clients instantly.

Improving your brand awareness.

Driving traffic directly to your website.

Ads can be implemented and managed quickly.

Can appear on competitors related keywords.

Provides the ability to test and measure performance quickly.
Schedule A Consultation
Here at Prescription PR, our primary focus is to improve our clients' marketing efforts. If you are interested in doctor search engine marketing, scheduling a consultation with us needs to be in your future. For more information regarding this process, be sure to contact us today.