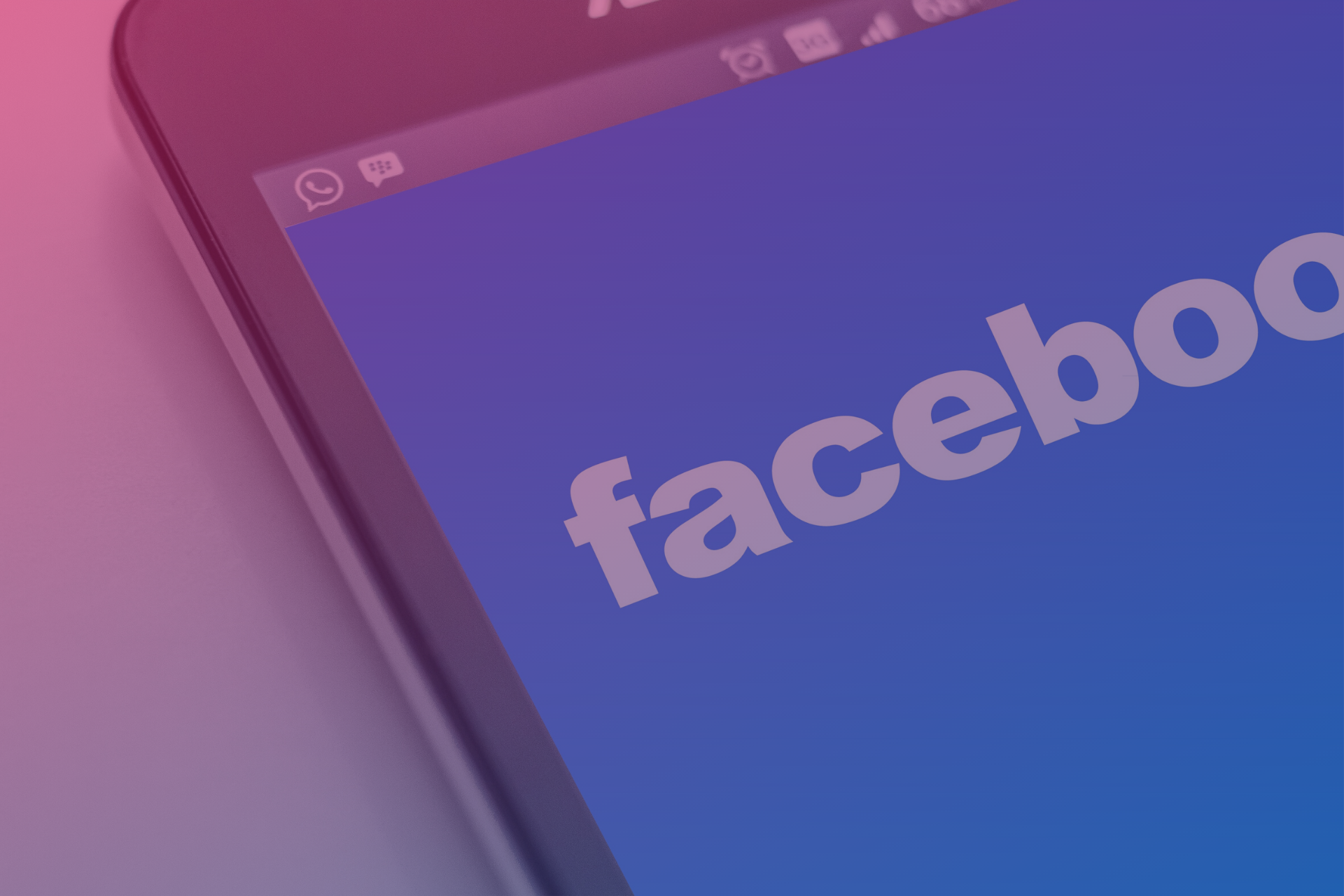 05 Mar

Which Facebook Demographics Should Matter To Social Media Marketers?

If you are a medical practice that does not utilize social media, you're missing out on a large number of potential clientele. However, since the social media landscape is always changing, you need to be sure you're always ahead of the curve. At Prescription PR, our team of expert markers will help you do just that. Facebook has long been a juggernaut of social media platforms, but there are specific demographics on this site that should be focused on when shaping one's healthcare marketing ideas. We'd like to walk you through some to show how valuable Facebook has become as a marketing resource.
Facebook Has More Than 2.45 Billion Monthly Active Users:
The number of active Facebook users has been steadily rising since 2018 and has reached 2.45 billion members since the start of 2020. With so many people to reach online, having a strong presence on Facebook will help you engage and build relationships with the patients you may have missed otherwise.
Most Adult Users Log In Everyday:
Even if your practice is aimed towards pediatric care, it will be the parents who are responsible for finding and bringing their kids to your office. The good news is that almost 75% of adults don't go a day without checking Facebook. Here at Prescription PR, we'll create and post relevant content that will catch the eye of any adults during their daily usage that directs them right to your website. Since most adults go on daily, you'll have the chance to bring in new patients every day of the week!
Seniors And Facebook:
The elderly population is one that many focus on when coming up with healthcare marketing ideas, as they tend to need the most care. While many don't think to use social media to reach this age group, Facebook is the most popular social media platform among seniors. Our team suggests moving forward confidently using this website when trying to reach potential patients aged 65 and up!
Time Of Engagement:
Simply having a presence on Facebook is not enough to bring patients in. Strategically timing your posts will have the most beneficial effect, as statistics show Facebook users are more engaged in posts in the morning and at night. When utilizing our services, Prescription PR promises to only post new content during times where users are especially active and engaged, allowing them to fully absorb your message.
Contact Prescription pr for Healthcare Marketing Ideas:
As a medical practitioner, we understand that your main goal is always to provide patients with top-quality care. While you focus on patients, let our team at Prescription PR come up with fresh healthcare marketing ideas to help your business thrive. By always having a finger on the pulse of the digital media landscape, we're able to concoct a sound marketing strategy for any client who elicits our services. For more information on Facebook demographics, and how our services will help your firm, contact us today!