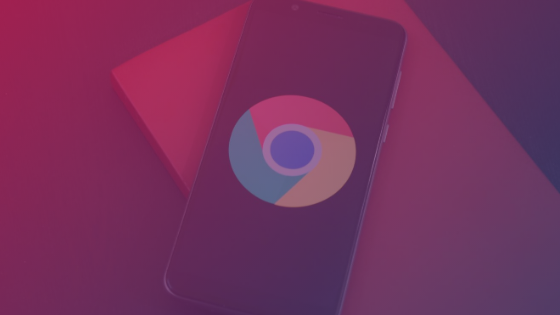 28 Aug

What Is The Difference Between Facebook Ads and Google Ads?

If you're new to healthcare marketing, you may have heard colleagues discussing the difference between Facebook Ads and Google Ads. Creating a marketing campaign using these platforms will play an important role in your success, but how can you know which to focus on? At Prescription PR, our team is here to help. We'll walk you through what each type of ad entails, and how they can be used to the benefit of your practice.
Facebook Ads
When your practice utilizes Facebook Ads, you are taking part in a process known as "paid social." Paid social refers to the practice of advertising on social media platforms. Using Facebook Ads will allow you to reach a large number of potential patients, as Facebook is the social media platform that has the highest number of monthly active users. Paid social ads reach the target audience by tracking their interest and behaviors online. As soon as a person on Facebook matches the search criteria, the ad will become present to them.
Google Ads
If Facebook Ads allow your practice to find patients, Google Ads work oppositely. Google Ads allows patients to find your practice. When using this type of healthcare marketing, your practice chooses specific keywords to help with text-based advertisements. The goal is that every time someone searches for a specific phrase, the ad you have created will pop up. Each time someone clicks on the ad, you will be charged a certain amount of money. That is why Google ads are referred to as "pay per click" advertising.
Which To Choose
For a long time, Facebook Ads and Google Ads were seen as adversaries. As two behemoths in the advertising fields, many practices have been under the impression that they need to choose between the two to reap the benefits. However, at Prescription PR, we're here to tell you that is not the case. To get the most out of your healthcare marketing, we recommended leveraging both of these platforms to maximize the visibility of your practice. For example:
Google Ads can be used to drive patients searching for care to your websites.

Facebook Ads can help keep past clients engaged with your services.
Contact Us
When you're running a medical practice, you shouldn't have to feel like you need to handle your healthcare marketing efforts alone. If you need assistance understanding the benefits of Facebook Ads and Google Ads, be sure to contact our team at Prescription PR today.
Summary

Author Rating





Brand Name
Product Name