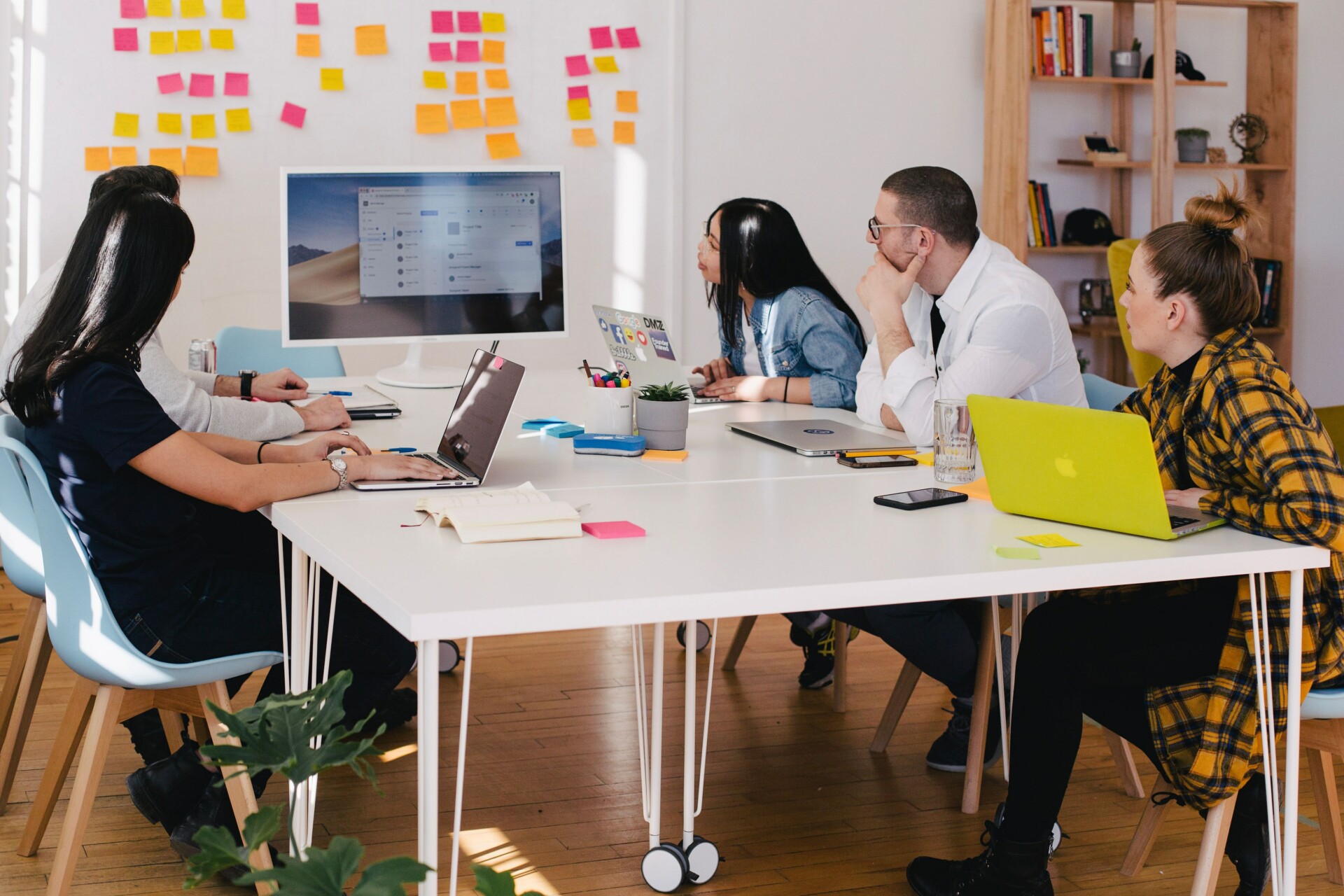 07 Feb

Reveal why you should be responding to your patient reviews

In today's society patients are now relying more and more on the internet to determine whether or not they will visit your practice. Many of these reviews can have a positive impact on your practice, yet there will always be the few negative ones that come around. While you may want to just ignore them, it's more beneficial to respond to them. A critical part of your healthcare digital marketing strategy should be responding to these patient reviews, both negative and positive. By doing so you will help build your online marketing efforts.

Responding to online reviews is one of the easiest ways to connect with clients, but for some reason, it is the most overlooked. Here are some main reasons why responding can be a very beneficial healthcare digital marketing strategy:
It lets the world know that you care about all of your customers
It helps to increase the lifetime value of your patients: When responding to patient reviews it allows you to market to existing customers. Most review platforms give your customer a notification that you have responded to their review. This is an easy way to make your customers feel appreciated, likely making them return.
Enhance your SEO efforts: After every customer reviews your practice whether negative or positive it allows for you to have an opportunity to provide SEO value to your practice. When responding to each review it allows you to add context about your patient's experience to your practice. It is important not to overdo it with your keyword in your response because it can lead it to sound like it isn't authentic.
Attracts new customers who post reviews.
How to respond to patient reviews that still follow HIPPA:
Though responding to patient reviews is a key healthcare digital marketing strategy it is important that you don't disclose important and protected health information. Here are some ways to make sure that you don't:
Never acknowledge that the person reviewing was or is a patient.
Focus on the positive by posting a response that demonstrates a commitment to improving the experience of your patient.
Don't ask patients to remove negative reviews, instead work on how you can change your patients once negative experience to a positive one. Also by asking a patient to remove a negative comment, it could lead them to leave more negative commitments.
Whether negative or positive you should respond to each of your patient's reviews, but sometimes it may be difficult knowing what to say. At Prescription PR we specialize in healthcare digital marketing and are here to help you learn how to interact with past, current, and future patients. Feel free to visit our website and set up a free consultation!
Summary

Author Rating





Brand Name
Product Name
Healthcare Digital Marketing