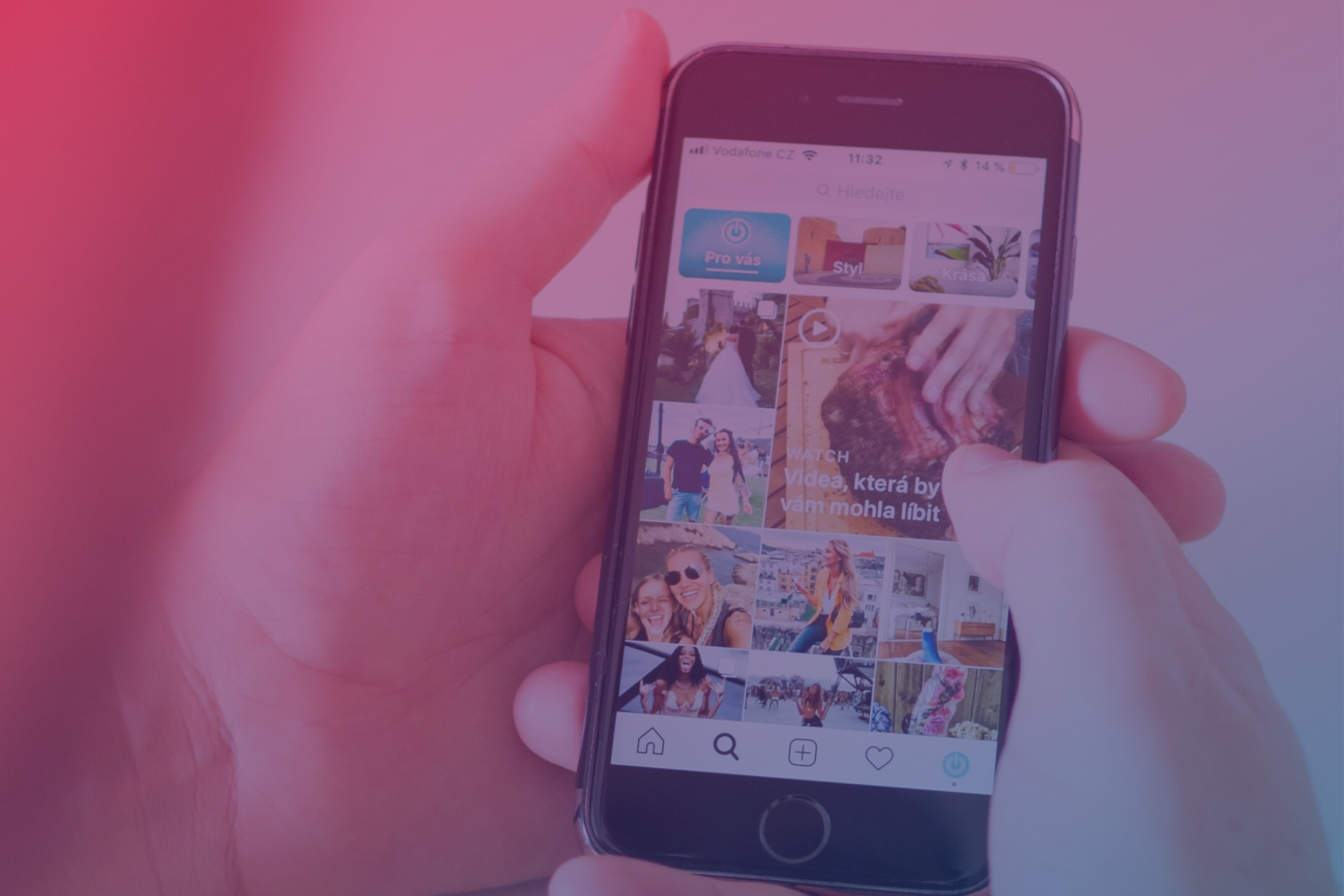 06 Jan

The Importance Of Instagram-Ready Graphics

As their presence continues to increase in everyday culture, social networks have become a more and more viable stream for advertising. If you want your practice to succeed, social media marketing is necessary, and the team at Prescription PR can help. The digital landscape is always changing, but we are constantly one step ahead of the curve. We'll show the importance of healthcare digital marketing, and tell you Instagram-ready graphics are needed to succeed.
The Benefits Of Social Media Marketing:
When publishing a new blog, making updates to your website, or expanding the reach of your service, putting this information on social media is a great way to spread the news. Having a steady presence on social media has an array of benefits to be reaped. By letting Prescription PR handle your healthcare digital marketing, you'll be able to achieve the following:
Increase brand awareness.
Improve your search engine ranking.
Siphon traffic to your website.
Raise patient loyalty.
Take part in cost-effective marketing
Why Instagram-Ready Graphics Are Important:
Instagram is a different beast than most social media platforms. Platforms like Facebook, Twitter, and Reddit allow users to post links and write out thoughts. Pictures and images can be shared on these platforms, but they are not necessary for interacting with other users. The same cannot be said about Instagram. The whole point of this platform is to post and share pictures, allowing other users to see what you're up to. This is why having Instagram-ready graphics are so important to a successful healthcare digital marketing plan.
Think about how important the image of your brand is to success. A brand is the heartbeat of a thriving business or practice. How you present yourself leaves a lasting impression with patients, which is why all your graphics need to be compatible with Instagram. Prescription PR offers graphic design as a service to ensure all images positively reflect the reputation you have spent years building.
Healthcare Digital Marketing With Prescription PR:
It is nearly impossible to run a business without a positive digital presence. Even if you find a way to do this, think about all the potential clients you could be missing out on. You view building up an online reputation as a daunting task, which is why Prescription PR is here to help. We'll focus on building your brand, so you can put all efforts into giving your patient the treatment they deserve!
Summary

Author Rating





Brand Name
Product Name
Healthcare Digital Marketing