16 Dec

Business to Business Marketing Strategies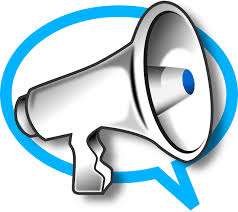 It's Time to Really Get to Know Your Customers, Choose Micro-targeting:Brainstorm some creative, original and unique business strategies because you will need profitable and small marketing subsets.
It is always essential to get to know the person you are speaking to. Without knowing who, you will never understand what it is that you need to discuss. Therefore, get to know your buyers because shoppers tend to buy things that are evidently important to them. Buyers want to purchase something that will help them or make them happy. Sometimes buyers will even buy on sentimental value. After all, the clientele is the reason why businesses are able to do what they do in the first place.
Paid Placements Are Here to Stay: Spend Your Money on the Right Content and Platform
B2B marketing teams are forced to invest in paid or sponsored placements in order to speak with businesses who are more difficult to reach than others. Additionally, social networks and large publishers have now invested their time in paid media rather than earned media. Social media outlets such as twitter, LinkedIn and Pinterest have been offering sponsored content placements as well. Facebook made significant changes in late 2013, which has led to a 44 percent decrease in non-sponsored brand content. In order for your users to see your content on social networks, you have to pay. The days of being able to put it out there for free are over, and money is now becoming a major factor in the social aspect.
By 2020, Forrester predicts that 1 in 5 sales will result from data collected from wearable devices. Your challenge is to create a digital experience, fitting the preferences and needs of your audience.
For more information about how Prescription PR can help your healthcare practice please call (631) 392-4255.