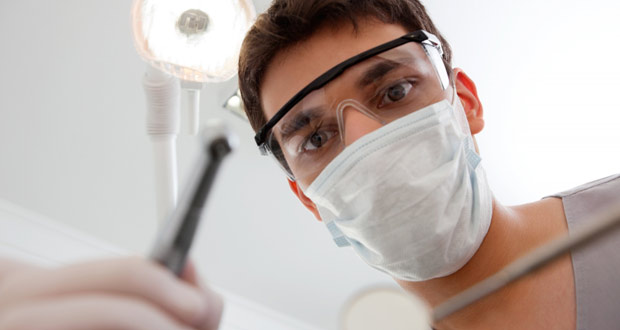 01 Sep

Building your dental practice's brand

Within the past few years the Internet has changed how the public receives information. The Internet has spurred the inception of social media which its' necessity has trickled down from industry to industry, eventually reaching health care clinics, in various markets including Long Island dental practices. Now, dental practices must become familiar with words such as social media, search engine optimization, and online patient communication along with tweets, blogs, and online reviews. It is difficult for most dentists to keep up with online marketing along with running their dental practice

This marketing revolution has changed old-school phone book advertisements into Facebook business pages, creating YouTube videos along with every television ad, updating outdated websites, creating blogs along with search engine optimization words and asking patients to engage with online reviews and just getting your dental clinic's name in the social media atmosphere are all crucial parts to marketing communication that can reach today's target patients. Today, you can manage website traffic by seeing how many people visit your website or social media accounts. You can also see how many likes, reviews and social interaction your clinic is getting

You may be wondering how this can help when you are already a successful dental practice. When times are changing you can settle in your ways as long as you can but when your competition is pursuing. You want to move forward with these trends. People like to connect on social media. By putting your dental practice on social media it allows you to show a more personable side of your clinic. This will transform your clinic from a regular dental office to a trusted, growing, health consultant in no time. It will also showcase to potential new patients your legitimacy and help build your dental brand within your community..

When you are getting involved in the new marketing era, you shouldn't have to stress with managing a marketing campaign along with running your clinic yourself. You should hire a trusted marketing and public relations. Prescription Public Relations offers marketing solutions such as website management, social media, graphic design along with blogs and newsletters and much more. Prescription PR is a well trusted public relations and marketing team build by hard working individuals that wants to help your clinic get updated and increase the amount of patients and patient engagement with your clinic. For more information visit Prescription PR's website https://prescriptionpr.com/new or call 631-392-4255.