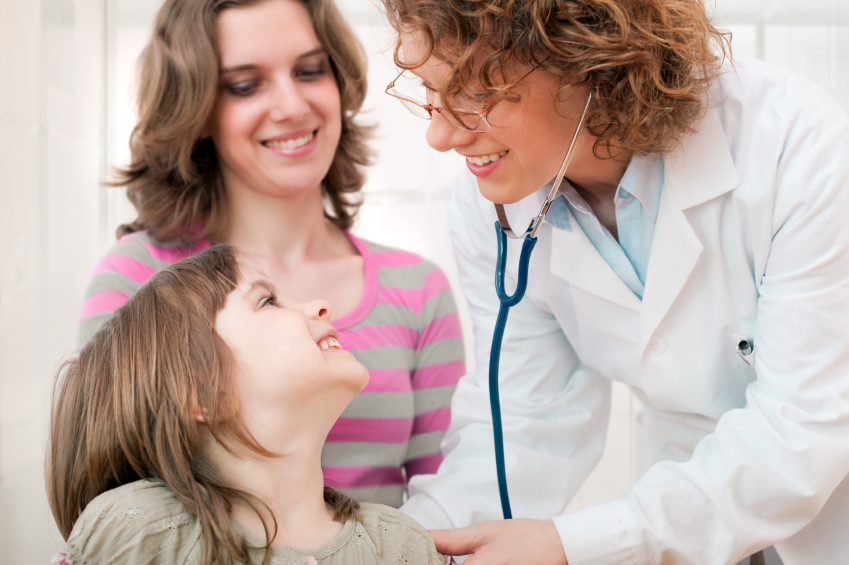 21 Jul

Start-up Consulting for Long Island Medical Practices.

On Long Island, there are thousands of different medical practices for a variety of medical needs. In order for your practice to be successful and well-known, it must stand out and show people how it is different than the rest. Getting strategic and positive exposure is key.

Some medical practices might not see marketing as a key part of their business and are not looking to invest in it. Hiring an in-house marketing director for your company might seem like a good way to get marketing for your company, but one person alone can't possibly perform all of the necessary tasks for your medical practice. If you hire an agency to market for your company, you expose your company to so much more than you could ever imagine. Hiring an agency literally means having your own personal group just for your practice that have the specialized skills for your business's interests and needs.

An agency can provide your company with outside knowledge and experience that will give you access to more resources. They can provide you with specialized monitoring software and data analysis tools. Having an in-house marketing team, the costs of necessary software, subscriptions, and tools can get very expensive, and on-top of the expenses you would need to learn how to use them all as well. Agencies capitalize with these tools and the cost is already built into their fees so you don't have to deal with additional costs.

The digital world today evolves extremely fast and it is important that your business is able to keep up with it in order to keep and gain clientele. A marketing agency will keep your company up to date with the most current marketing practices and more by dedicating their time and resources to staying relevant so you don't have to.

Prescription PR is a Long Island based marketing firm that understand the needs and wants of medical practices. We offer a number of different services such as SEO, physician liaison, graphic design, and more to help your business get its name out there and remind your patients why they made the right choice.