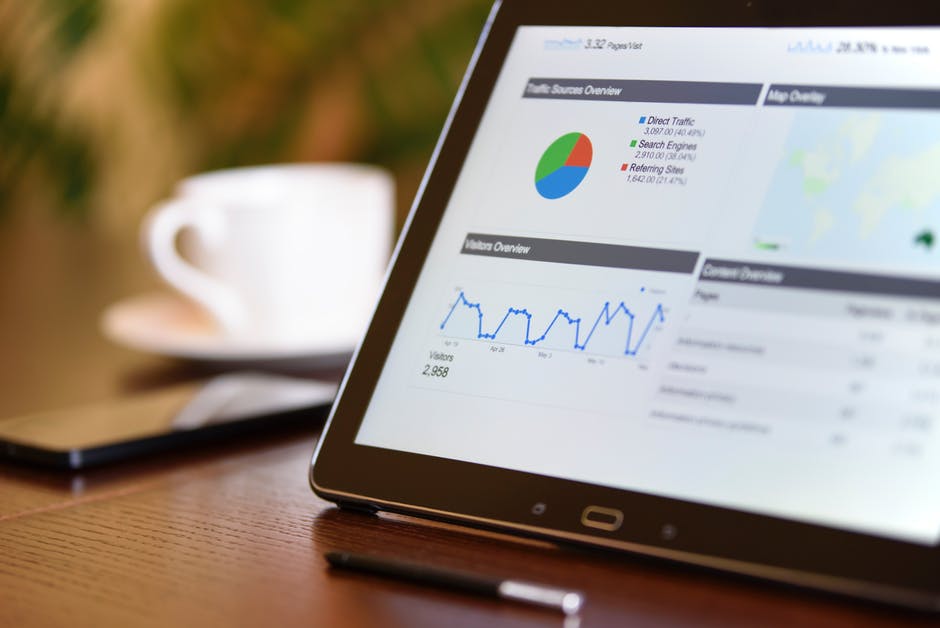 30 Dec

SEO Importance

Do you ever use Google to search a new restaurant to try? Or maybe you asked Siri to find you a local coffeeshop. Just in the first page you found a list of great recommendations and you probably didn't have to search any further. Potential patients go through a similar process when searching for a new practice. But what determines what businesses and practices will be ranked first in a search result? Well, we employ a unique algorithm for our healthcare marketing system by utilizing Search Engine Optimization. This typically gets our clients higher in rank and more frequently seen by patients who are rummaging the internet in search of a physician.

Search Engine Optimization (SEO) is the process of maximizing the number of visitors to a website, or business, by ensuring that the site appears high on the list of results of search engines such as Google, Bing, and Yahoo. The sophisticated search engine algorithm favors websites that include specific content such as keywords and quality user experience. Through our proven method, Prescription PR can successfully increase traffic to your website by optimizing all areas of importance. Some consider this process as advertising for their website or business as it will multiply the number of visitors viewing your website.

You may still be wondering just how necessary SEO will be in the healthcare marketing process. SEO will help to secure patients to your practice as opposed to competing practices who are already producing favorable content. About 80 – 90% of customers will check a product or business online before committing to a purchase, and this is very similar for the healthcare practices as well. With the constant growth rate of digital users, this number is expected to increase. By allowing your website to undergo the changes necessary in the SEO process, you will be creating a healthy, updated and user-friendly website. Those who wait to implement SEO strategies might find themselves powerless in trusting Google's will to get their websites ranked high.