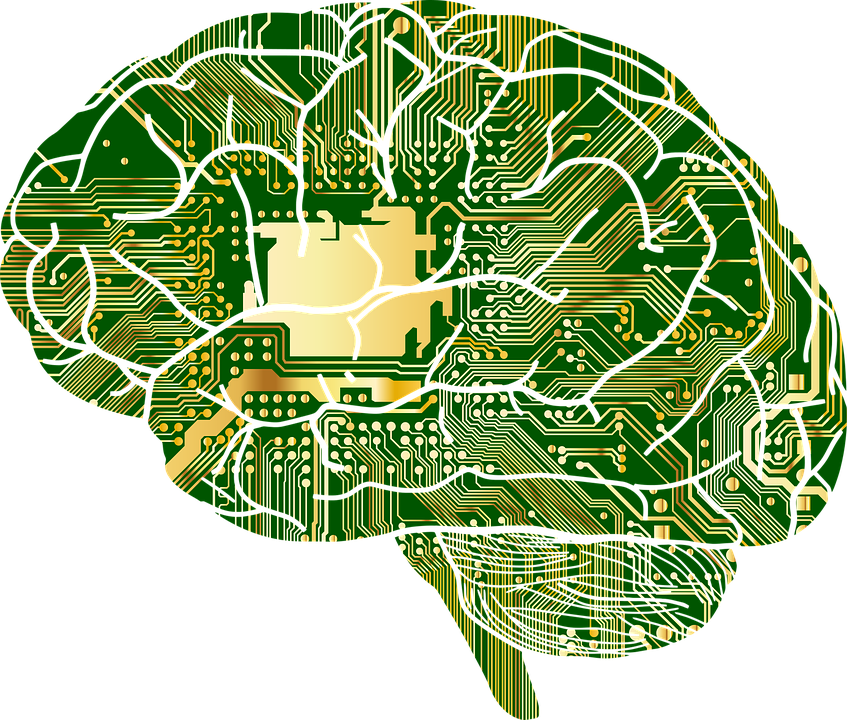 24 Jan

Long Island Neurology Marketing

Neurological disorders are a common problem for nearly 1 in 6 of the world's population . Therefore the services a neurologist provides are critical for many people living on Long Island.

Marketing is essential for professionals in the medical field, especially for ones that are needed the most. Potential patients are searching for your services on search engines like Google and you will want to rank high on these searches in your area in order to earn optimal referrals.

Therefore you want to make sure the information about your practice is available online for potential clients to see and find easily. You also want to inform clients about your practice and everything you have to offer. There are many other practices out there for them to consider, but what makes your practice unique? Why should they come to yours?

At Prescription PR, we make sure your media platforms and website are optimized for Search Engine Rankings as well as the right reflection of the nature of your practice. We provide the right content for your website and social media platforms in order to achieve your continual growth. In addition, Reputation is key for a successful business and we will help to monitor your digital reputation online.

If you are a neurologist on Long Island and are looking to grow your practice, Prescription PR can provide the knowledge and tools that you need in order to bring new patients into the door. We can provide web development to make you stand out from your competitors, social media platforms strategization, physician liaisons, Search Engine Optimization, reputation management, e-newsletters, content creation, and much more. See how we can help grow your practice today!