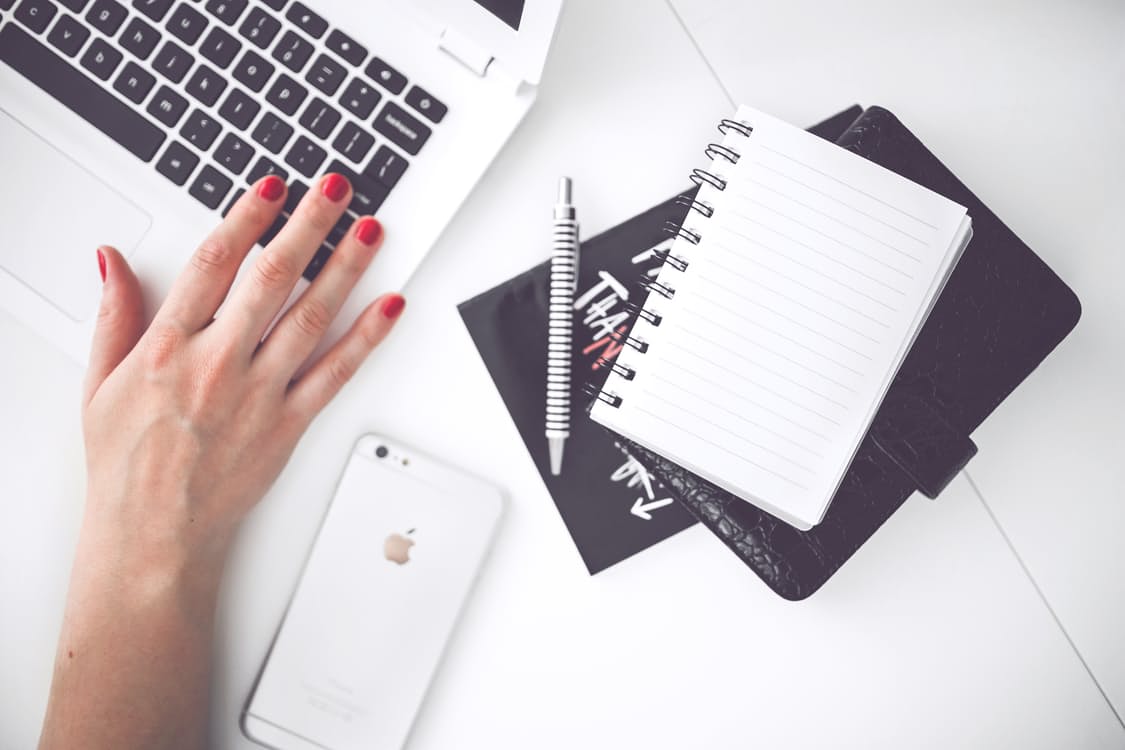 06 Dec

Long Island Digital Marketing

Living in the world we live in now, if you own a Long Island business, it is essential to be using all of your tools to increase growth, especially digital marketing. 91% of adults in the United States have their phone in reaching distance at all times. Therefore, search engine marketing and social media marketing can be one of the most effective methods of reach. If you've been searching for a reputable Long Island Digital Marketing firm, Prescription PR could be your solution.
Why Digital Marketing?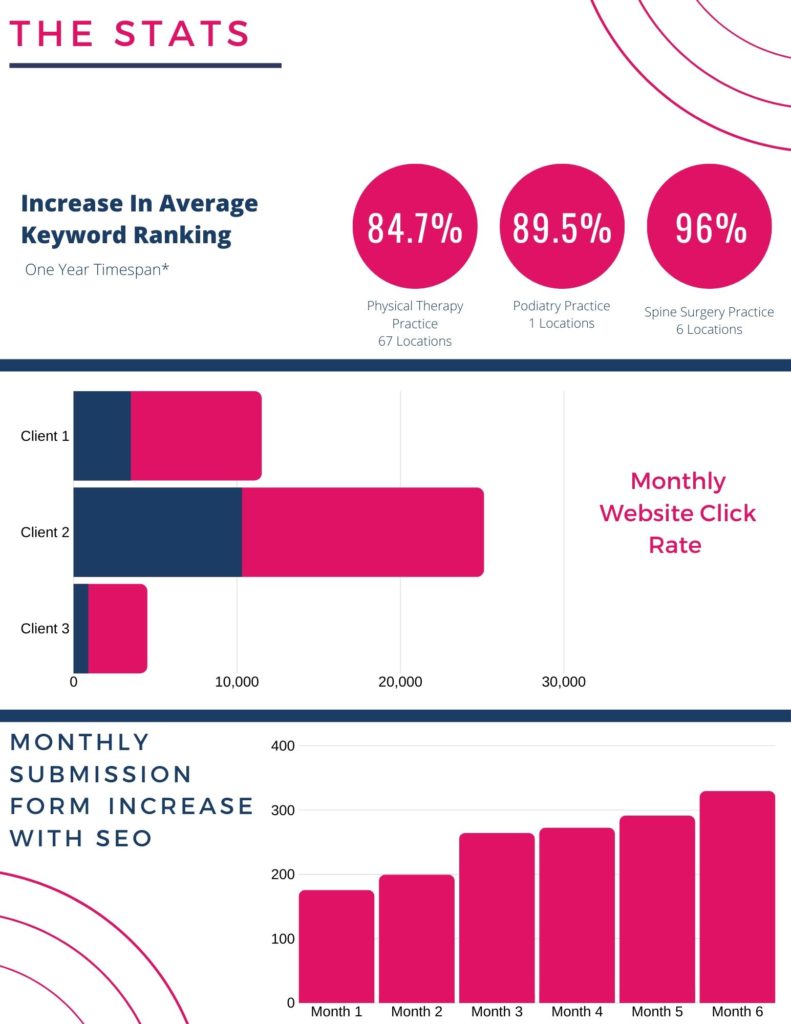 Also for many, the search for a good or service begins with a quick review search online. Whether you are a Long Island based company participating in eCommerce only, traditional brick and mortar, or a hybrid brick and click firm, incorporating digital marketing strategies is the only way to survive.
If you have a storefront, digital marketing gives you a chance to compete with other businesses in your neighboring region. By employing various SEO and content strategies you can assure your product/services will be on the front of various keyword searches for your area. Organic search engine marketing is often the most cost effective avenue, as it will create web traffic in the long run.
The goal for digital marketers is to brand your business, get your business recognized through social media, blogs, search engine optimization, and email marketing. Creating a quick and effective interaction with the targeted audience. Companies with Long Island digital marketing strategies have 2.8 times better revenue growth expectancy.
As your company expands and interacts more and more with the targeted audience, you will build a loyal client base that love what you do for them. This will also give you insights of what your audience and current clients want more of. Social proof and testimonials from consumers such as reviews are essential and can determine a consumer's decision on whether they want to use your services or not. Digital marketing ensures survival for your Long Island business.
5 Common Marketing Challenges For Healthcare Practitioners
The key to any successful medical practice is having an effective marketing strategy. In order to do this, you need to be aware of the challenges you may face in maintaining steady patient traffic throughout the course of the year. While it may seem overwhelming, these challenges can be easily solved with the right plan. Please consider consulting with our staff at Prescription PR, as we offer Long Island Digital Marketing for both Nassau and Suffolk business/practice owners. Below are the 5 most common healthcare marketing challenges.
Differentiating your practice from the competition:

What does your practice offer that differs from local competition? Are you up to date with the latest in medical care and technology? If that is the case, is this information available on your website and social media pages? If not, you may be missing potential patients.

Building a recognizable brand:

Does your website and social media show consistent brand imagery? The content you post will determine how your audience sees your practice. Our advice is to make sure that whatever you post is consistent with your practice's identity across all channels.

Consistently bringing in new patients:

Do you have patients coming from a wide variety of providers as well as the internet? Depending on a select few providers and your current patient pool will only get you so far. Employing

Search Engine Marketing

tactics and

Outreach

to strategic offices in your area might be key to maintaining and growing your practice.

Implementing a digital content strategy:

Just like the advice you provide in your office, the goal of your online content is to have a positive impact on your current and prospective patient's health. They rely on knowledge that a medical professional has, so the more helpful information you post, the higher the chance a patient will come in for services. In addition,

content writing

provides tremendous benefits in terms of search engine rankings.

Promoting positive patient reviews:

Positive reviews can be helpful in attracting new business. Making sure your office and provider's profiles are claimed, allows patients to review their experience. Studies show that having no reviews can have the same effect as poor ratings. There are strategic marketing tactics you can employ in order to promote your happiest patients to review your practice online. It is also important to be prepared for negative reviews. Knowing how to respond to a negative review that will not only assist in fixing this situation, but to convey to prospective patients your commitment to patient happiness and care, can make the difference between a prospective patient booking an appointment or not.
A common thread for all of these issues is that they can be time-consuming hurdles. Since time is money, placing these problems in the hands of healthcare marketing professionals will help you effectively tackle these challenges. If are looking for assistance with marketing, Prescription PR can help with Long Island Digital Marketing. We understand the challenges that physicians face and use that knowledge to create a successful marketing campaign. For more information, email us at [email protected]. We look forward to hearing from you!
Long Island Digital Marketing at Prescription PR:
If you have a business on Long Island whether it be in Nassau County or Suffolk County, Prescription PR can help you expand your business by creating and implementing a strategic digital marketing strategy. Learn more today!
Schedule Your Free Consultation
Summary

Author Rating





Brand Name
Product Name