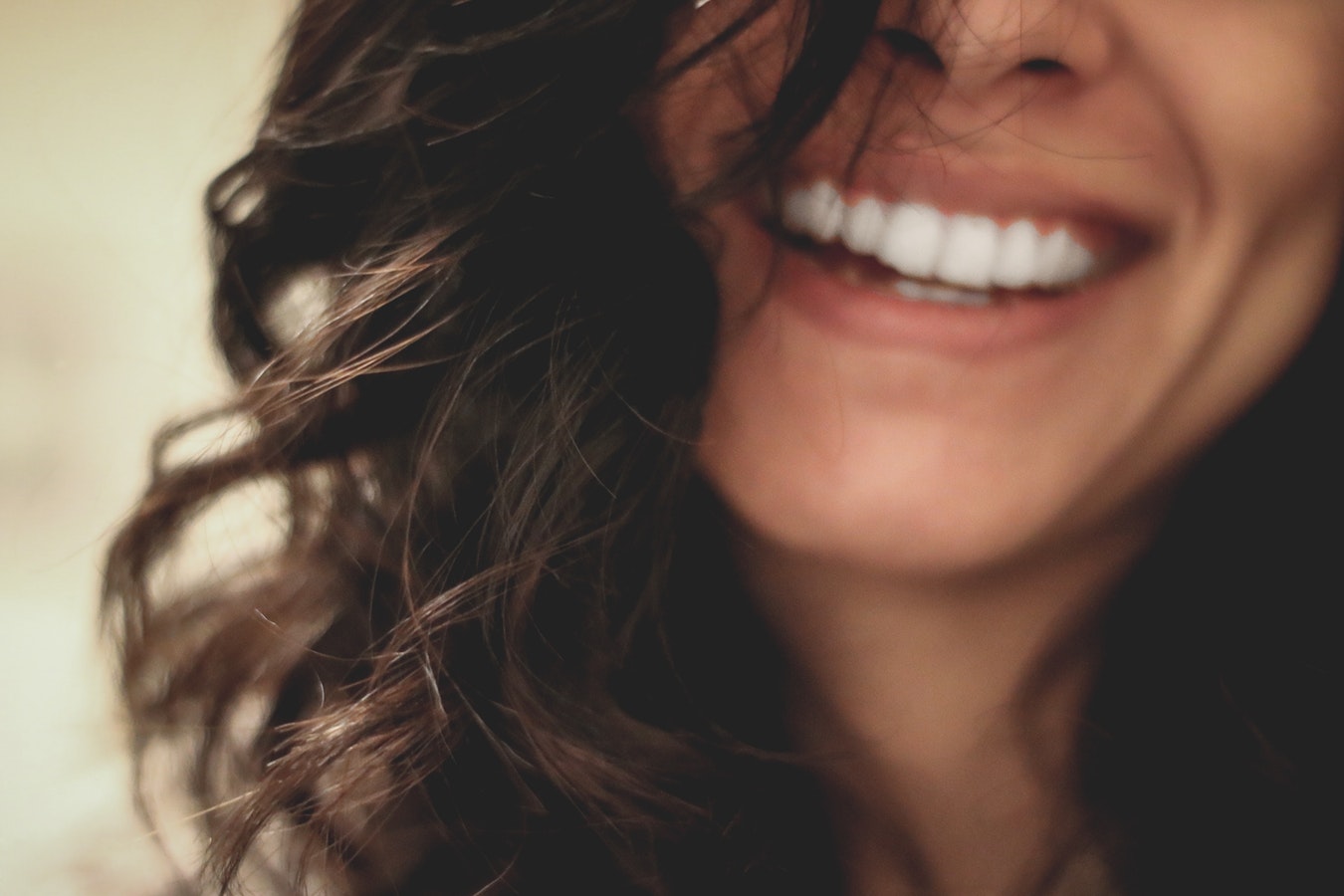 17 Aug

How To Have Happy Patients

Having happy and satisfied patients is imperative to running a successful business, especially in the medical field. It might seem like common sense, but everyone needs a refresher now and again! If you're interested in improving your communication with patients, you may wish to look into New York healthcare marketing. At Prescription PR, we can not only help you maintain your current patients but can also improve your reach to increase your patient pool.
How to have happy patients
Know your patients

: It is important to build a strong, one on one bond with your patients. No one should feel like a medical record number. To prevent this disconnect, learn your patient's name and interests.
Allow patients to know about you: It is easier to trust someone you feel like you know. By discussing your own life outside of the medical field, your patients will be reminded that they are talking to another person, not just a doctor. However, be careful to not disclose information that is inappropriate.
Communicate: Even if you don't have the answers yet, always check in with your patients. If you are waiting too long to hear back about a test result, let your patient know. They may become on edge if they don't hear back from you from prolonged periods. New York healthcare marketing with Prescription PR can help you stay in touch with your patients despite your busy schedule.
Be on time: Few things are more frustrating than long wait times. If your patients have to wait for longer than a half hour, some may leave and reschedule. Running far behind schedule is a fast way to stop patients from returning to your facility.
Offer reassurance: Just because you're a doctor doesn't mean you have to be distant from your patients. If they are going through a difficult time or facing a hard diagnosis, reassure them that they are not alone. As a team, you can work together to find the right treatment for their specific situation.
Make an inviting waiting room: Make sure your waiting room is neat and clean. Consider adding some toys for kids, magazines, and televisions for your patients to enjoy while they wait to be seen.
Set a friendly tone: Always be friendly! Make sure you and your staff greet your patients with a friendly smile and are helpful in serving their needs.
How to improve your reach
In order to maintain a happy and healthy patient base, it's important for your practice to be easily discoverable online. This will improve your draw for patients. Having positive reviews on Google and Facebook is just the start of enticing patients to consider your practice. Pay per click (PPC) ads tend to be the most well-known method of online marketing. PPC involves placing a certain amount of money into an ad. Each time that ad is clicked on, the money is depleted. When the ad runs out of money, it is no longer run on the top of the Google page. Organic SEO is the lesser known, but more effective method of boosting the reach of a company. By utilizing certain keywords, you can raise your company's search result on Google. This way, there is no need to pay for an advertising link, and the link will not disappear after a certain amount of clicks.
If you're interested in organic SEO, contact Prescription PR, the best New York healthcare marketing company today!