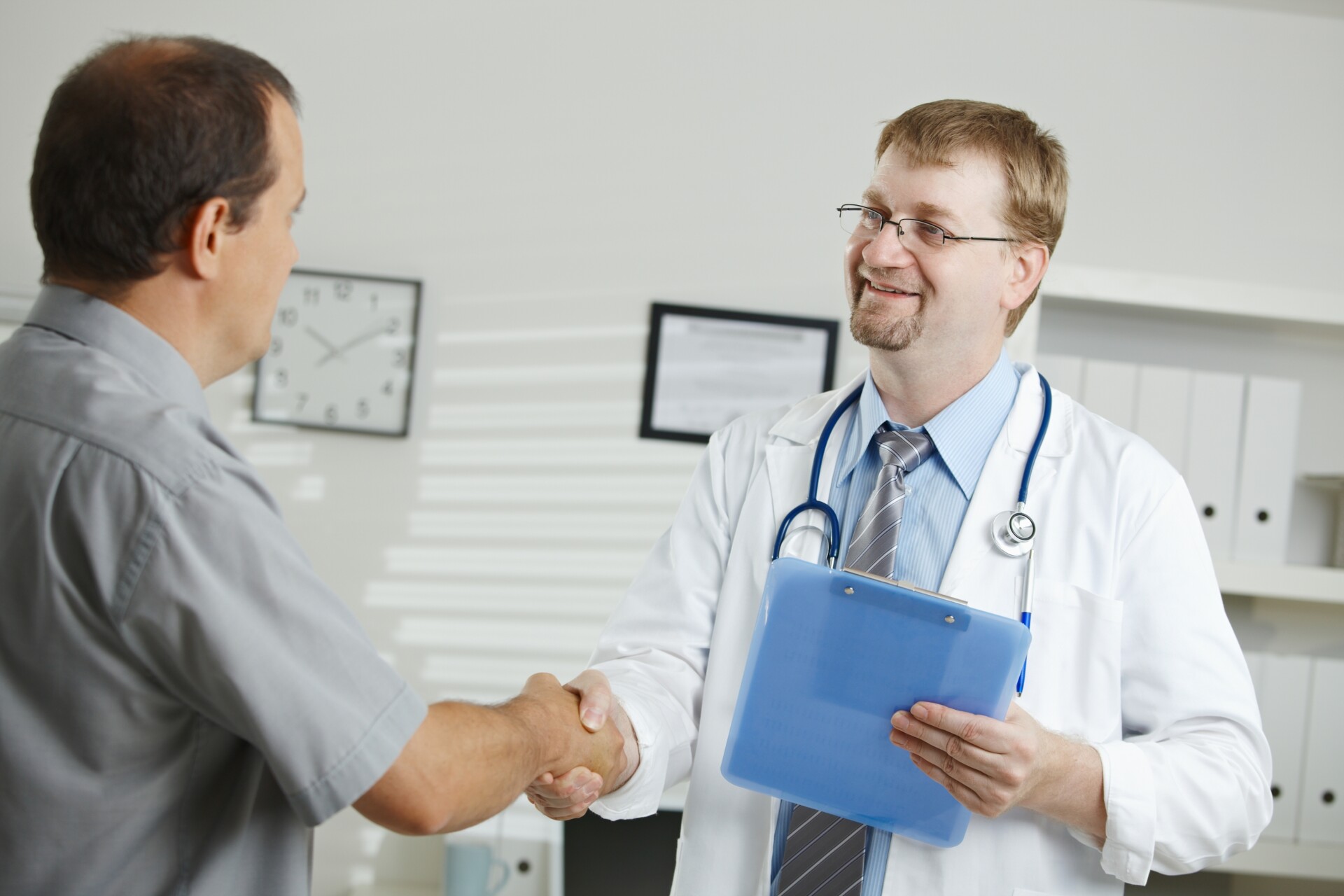 17 Aug

What is a physician liaison? Learn how this service can help grow your practice.

Physician liaison is a fairly new role in healthcare marketing that is becoming more and more crucial as the medical field continues to get more competitive.

Physician liaisons are professionals who represent a physician or medical practice in establishing relationships with potential referring physicians in a specific area. They educate potential referral sources like physicians or urgent care centers by providing information about their client's practice and by addressing any concerns and issues that they may have sending patients to them. They are there for their client's practice to strategically promote services that their client would want referred. By upholding an open line of communication with these potentially referring physicians, the physician liaison is not only able to build the professional network of their client but help grow the client's practice. Physicians do not have the time to network and develop referral relationships with other doctors; seeking out the services of a professional marketing firm that offers this service is key to having the biggest ROI.

A physician liaison will often visit referring physicians' offices to keep them up to date on services and referral materials as well as to follow up on the approval of the referral relationship. Referral marketing is the most successful way to increase new patient referrals into your practice consistently not only from your current referring groups, but from groups that have never even sent you a referral.

Prescription PR is a Long Island based marketing firm that provides a number of different necessary services to ensure the success of your practice, and the physician liaison program is one of them. Our physician liaisons have a proven track record of building beneficial relationships for their clients in the Long Island and New York City area for several years. See how they can help grow your practice today!