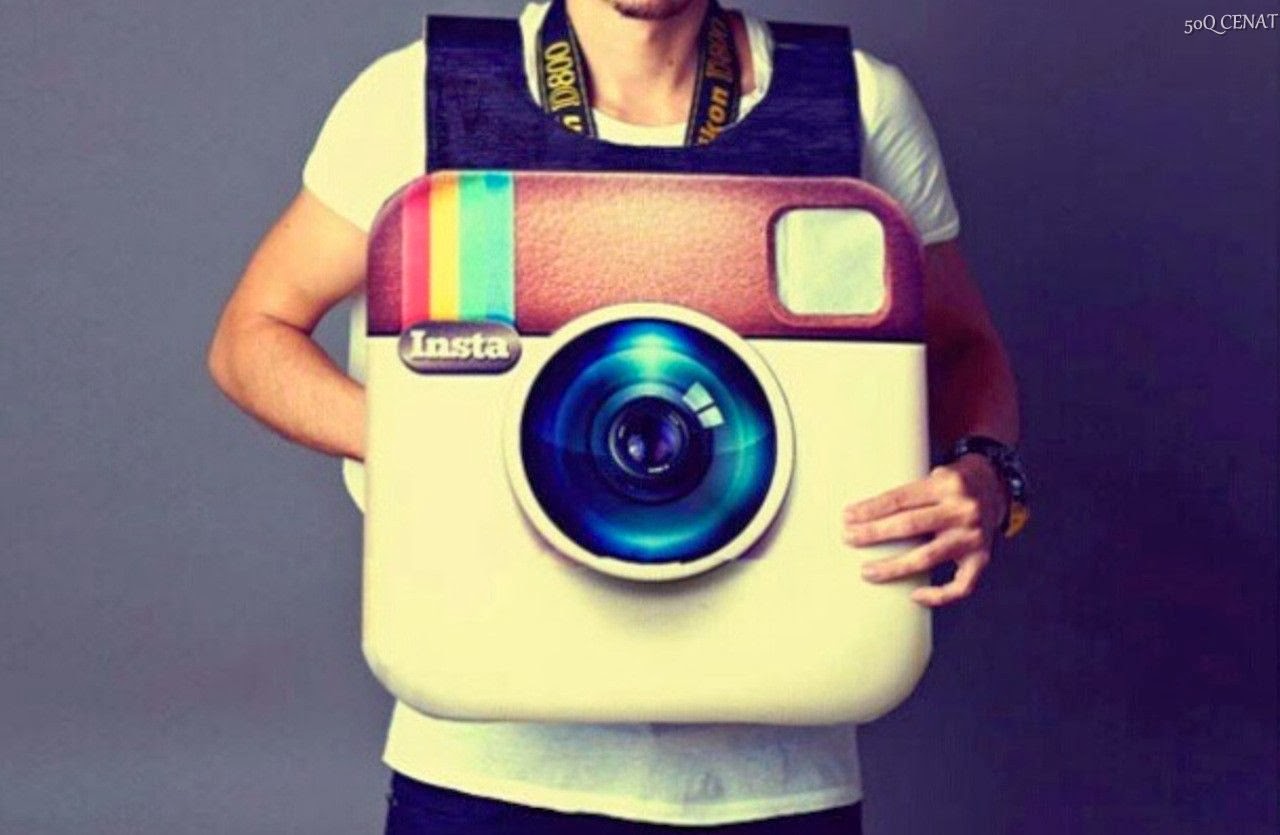 26 Aug

Ways Instagram Can Help Your Business

They say a picture's worth a thousand words, so if that's the case, you should be using pictures to promote your business. Instagram is a social media website which allows users to instantaneously post pictures, providing a digital showcase for your business. By letting the photos do the talking for your company, you are giving potential clients an opportunity to have an inside look at what your company is all about. If you haven't already taken advantage of this cutting-edge social media platform, or if you just need some tips to improve your page, here are a few ways to make the most out of Instagram.

One of the most fascinating things about social media is the ability to form a personal relationship with your client. Instagram does a great job of forging this bond, as posting pictures of your business provides an inside look while familiarizing potential clients with the company. Just one shot of your employees working hard establishes a connection with the viewer they might not have with your competitors. The option to caption photos also allows you to promote your business to every other user on Instagram. Also, who doesn't love a good hashtag? A hashtag will allow you to reach more viewers by automatically inserting you into a separate Instagram community along with others who have hashtagged the same thing!

Another reason why Instagram is a great social media platform for your business is because it allows you to show viewers exactly what you offer. Fro healthcare to retail, Instagram can be used for any business! Every business needs to show potential clients where and what they will provide them, and Instagram makes it easy to the picture with the location of your business as well as providing an overview of who your employees are. With this information, your clients will feel as though they have all the necessary information before going to your business.

No matter what business you are in, signing up for a social media account is a great way to expose your company to a wide range of potential clients and to show them what products and services you offer!

Need help delivering your message, driving referrals, driving demand, creating media opportunities and much more? We can help. For more information on how Prescription PR can help build recognition for your medical practice, please call (631) 392-4255.