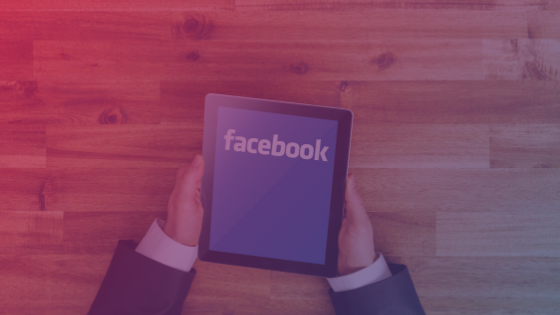 10 Jul

Are You Using Facebook Groups To Grow Your Practice And Engage With Patients?

The digital landscape is always changing. If your practice falls behind on its digital marketing plan, you'll be losing ground on your competition. At Prescription PR, our team can make sure that does not happen. Today, we'd like to inform you about the importance of utilizing Facebook groups, and some best practices for doing so.
Why Facebook Is Important:
Facebook is one of the most recognizable social media platforms on the planet. With over 2.6 billion monthly active users, not having a presence here would be a serious detriment to your practice. Even if you were against utilizing Facebook groups, Facebook should still be part of your healthcare marketing plan, as it works wonders in allowing you to engage with your patients.
The Benefits Of Groups:
While you may not have to work directly with groups to be successful on Facebook, doing so will give you a better opportunity to outpace your competitors. Whether you are making a group or trying to get your message posted in a previously existing one, this greatly increases the chances of people actively engaging with your practice. The benefits of doing so include:
Increasing your organic reach.

Having a direct line to your target audience.

Grow and maintain meaningful customer relationships.
How Prescription PR Can Help:
As we've previously stated, the digital landscape is always changing. As a medical professional, it's not hard to understand if digital marketing is not your forte. Fortunately, our team at Prescription PR is here to help! Our healthcare marketing experts are well versed in running Facebook accounts and using them to facilitate patient engagement. We'll work diligently to use Facebook Groups to bring awareness to your practice and help bring interest in your services to an all-time high.
Contact Us:
It's always a good idea to have a team of healthcare marketing professionals at your side. Whether your practice has been around for many years or is just starting, creating a presence on Facebook is a must. At Prescription Pr, our team will help you accomplish this. For more information regarding the importance of Facebook groups, be sure to contact our team today.