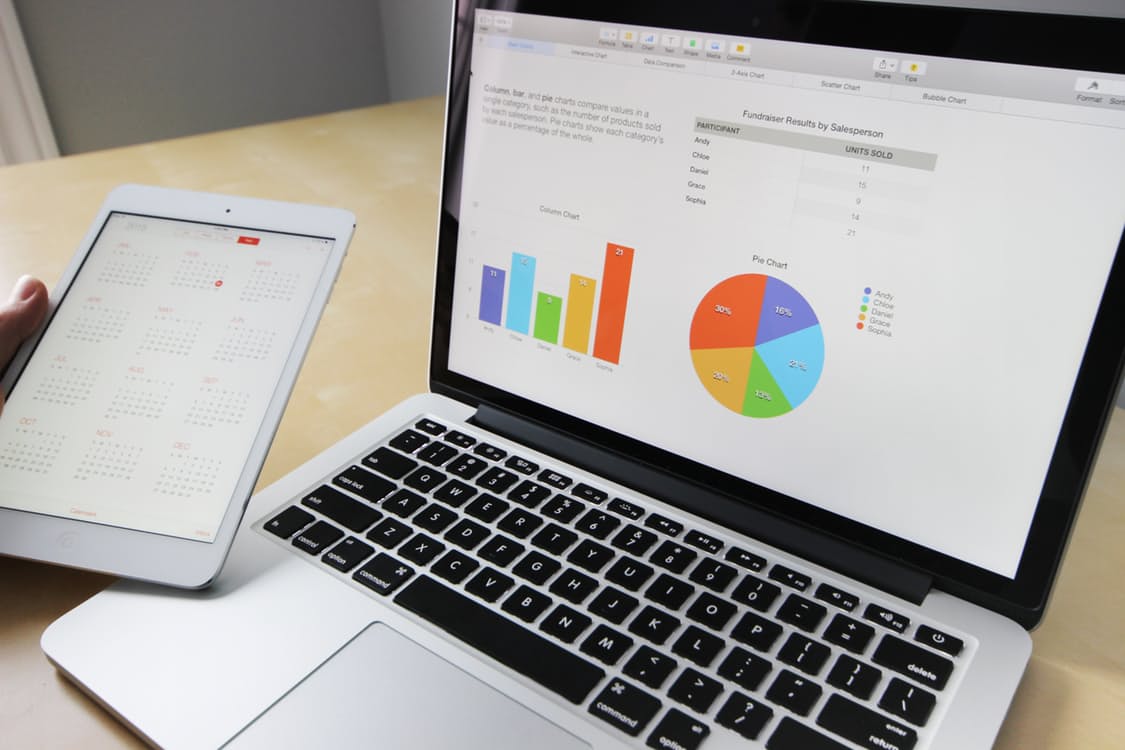 15 Mar

Things to Consider Before Entering a New Industry Market

As a company, entering a new industry market can lead to prosperity and overall growth. Making this decision does not guarantee favorable results, however. This is why it is crucial to do your due diligence before making a decision. This includes looking at what the risks are of entering a new market. While you do that, thinking about how the opportunities that becoming a part of a new industry can be beneficial. Identifying where you will expand as well as how to do it are just some of the ways to help decide your company's best course of action.

Before embarking on this important journey, you need to figure out where your company will offer your services. This includes taking into account your new consumer base and consider the best way to reach them. After defining the ideal market, you need to analyze it. Who are your competitors? What are some obstacles to entering this field? What is the growth rate of the market? Answering questions like these will have you on your way to successfully growing your business.

After describing the ideal market, the next step is to find it. You should consider how well you can serve that market as well as where would be the best fit for your company. When you finalize your decision, you are ready to plan your entry. This can include deciding how much your company would like to expand organically or through acquisitions. If these ideas alone won't help you achieve your goals, perhaps combining or other strategies can help.

If your business is thinking about entering a new industry market, consider contacting us at Prescription PR. By offering services such as reputation management, we are committed to helping you transition smoothly and successful in your future endeavors. With the right strategy and thought process, offering new services tailored to a different demographic can push your sales over the edge.