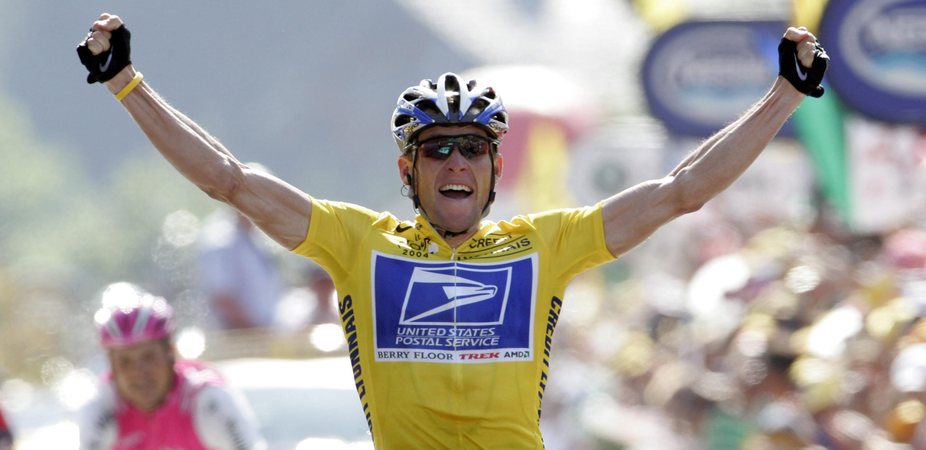 27 Jul

The Summer Games and Your Digital Marketing Presence

Traditional Olympic marketing often has followed the role of sponsorship during the games itself. Last year, the International Olympic Committee approved a change to a rule known as Rule 40. Rule 40 gave non-sponsors the opportunity to run ads promoting Olympic athletes during the Olympics. The IOC also implemented that the campaigns must begin no later than March 27th and run continuously through the games. Before this past year, the only corporations that could hold promotions for the Olympics were Olympic sponsors.

This opened up a huge opportunity for many international corporations that were not sponsors of the Olympics or of Olympic athletes. Under Armour received a lot of attention with their "Rule Yourself" campaign that features Michael Phelps and the women's gymnastic team. Adidas is doing particularly well with their #Speed Takes campaign. This campaign has 19 videos that were posted since March 27th on their YouTube channel. Each video features an Olympic Athlete. The videos were posted to other social media accounts such as facebook, instagram and twitter as well. These videos brought a lot of website traffic. The average number of likes per YouTube posts was 113, Twitter 523, FaceBook 413 and Instagram reached an average of 74,355 likes.

With Rule 40 being implemented, promoting the Olympic games and athletes will help corporations grow. Before promoting the Olympics or running a campaign, marketing tips were revealed from the London Olympic Games in 2012. If you are marketing for the 2016 olympics keep these tips in mind.

For many types of businesses, including those in the healthcare industry, utilizing current events can keep your audience engaged and interested. As the 2016 Summer Olympics approaches, thinking about your potential new patients can help you to reach new markets. When posting to social media, keep your posts relevant to ongoing events as well as your business. The Olympic games happen fast, so keep promoting fast and remember games change continuously and keep your company in mind.

Also, use Search Engine Optimized words in content. SEO words increase website traffic and can direct people to your company's website. Perhaps a specific olympic game such as cycling, volleyball, and swimming peaks the interest of a potential patient. As a healthcare practice, promoting its services, think about how your services can help someone who is interested in a trying a new sport or perhaps is motivated to beat their fitness goals.

If you are a physical therapist, focusing your attention on body conditioning and fitness programming tailored to the specific Olympic Games will help increase web traffic to your practice. If you are a cardiologist, focusing your marketing strategy towards offering diagnostic tests including stress tests can be beneficial to those training for athletic sports or new to working out. Whatever combination of social media posts or web content including blogs you choose, there are many ways to use the excitement generated from the Olympics to help build your practice.

Prescription PR is a Long Island Public Relations Firm that offers a wide variety of public relation and marketing services that can help build your practice. Irregardless of your location, we can provide you and your practice the tools you need to succeed through a variety of different strategies. Prescription PR's website is https://prescriptionpr.com/new or can be contacted by phone at 631-392-4255.

So now let the Olympic Marketing Games begin!