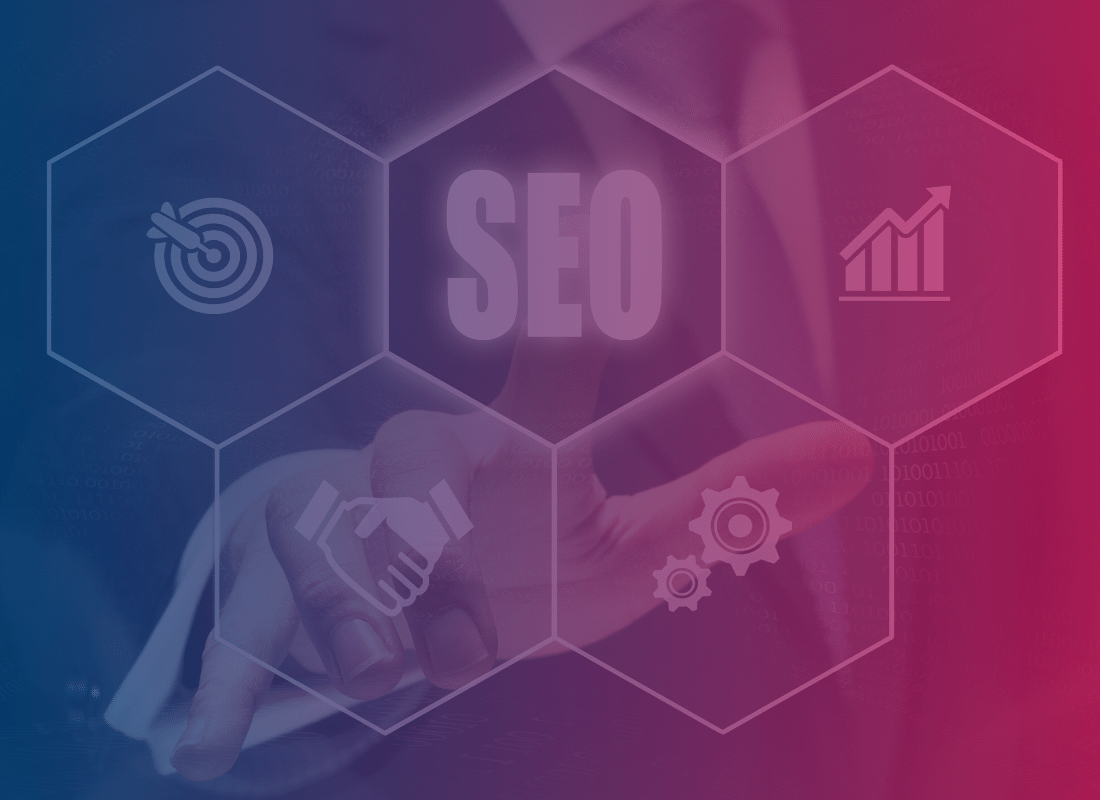 24 Mar

SEO During The Coronavirus Outbreak
Optimizing For Search Engines
Search Engine Optimization (SEO) is a valuable marketing tool for improving your website's search visibility online. Just because the world's attention is focused on one virus, it does not mean that the medical treatment you provide is less needed. In fact, during these unprecedented times, your patients have more time to research medical information that you could be supplying.
Capturing & Converting Telemedicine Patients
Many medical professionals who have not previously offered telemedicine, are jumping on the technological bandwagon in an effort to maintain patient relationships during this crisis. Showcasing these tech services on your website will help you to capture new patient leads from the strong key searches you were already ranking. Also, strategically adjusting your keyword strategy to reflect telemedicine, can also be beneficial during this time.
Being A Medical Resource
There is a large database of common medical search key phrases available on the internet. Viewing your website's Google Search Console, answerthepublic.com, or even Google's suggested search feature are all great assets for understanding the content your current and prospective patients want you to see.
A great way to do this is to maintain a website blog where all of these questions can be answered. This way you can capitalize on these niche searches thus increasing traffic to your website, strengthening your local SEO game.
SEO Is Short-Term and Long-Term
Google's algorithm is a complex animal that responds to a wide variety of strategies including on-site and off-site SEO. With the right strategy and the right environmental factors, your website can be ranking for the niche keywords you want within a matter of days. For more competitive keywords, aka short-tail or local keywords, the dividends your SEO efforts did today, may not appear till months down the road.
Likewise, a lack of strategy can be catastrophic in just a few months.When the dust settles on the coronavirus outbreak, you will want your website to be ranking for your most valuable keywords. Do you have a plan in motion?