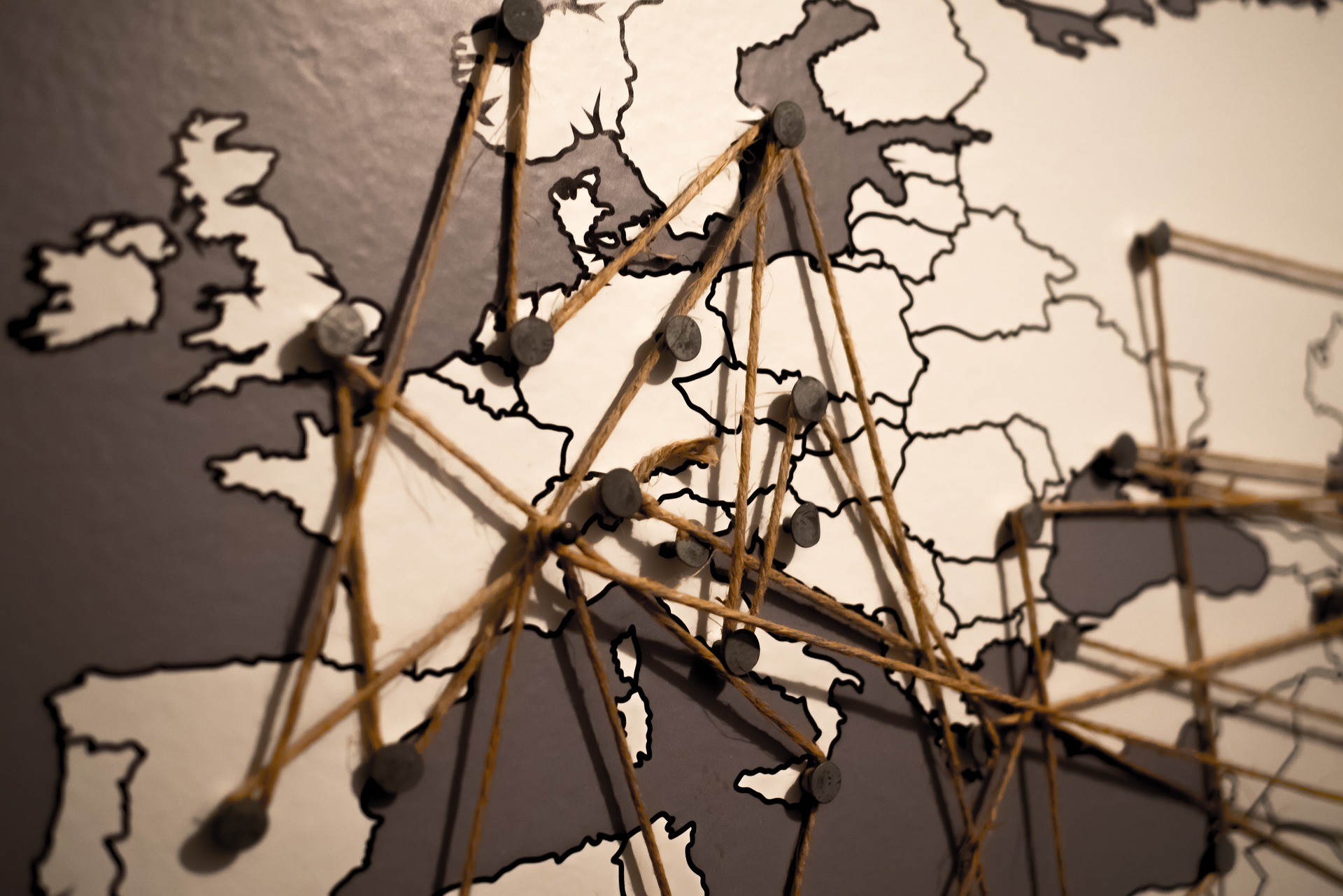 17 Feb

Retargeting for Medical Practices

Digital advertising is continuing to dominate the field of marketing through new, breakthrough strategies geared toward converting those web surfers into permanent, profitable clients. One of the most successful concepts in any digital marketing plan is the implementation of retargeting. Specifically designed for those currently paying for CPC (Cost Per Click) advertising, This ingenious method is used to help boost your presence across the internet to reach those potential patients who left your website too soon, without ever discovering the benefits your business has to offer. For medical practices branching out to prospective clients online, a solid retargeting strategy becomes integral for surviving in such a competitive digital space.

On average across a wide variety of industries, only 2% of potential customers who land on a website actually stay there and follow up with their business. Those who quickly return to the search engine to explore the other related results are known as "bouncers" in the online marketing world.

For health care practices, potential patients will typically have a bounce rate of 40% (the average being 25-70%.) This is one positive in that these impatient window shoppers are a dagger to digital marketing campaigns and some of the biggest reasons for poor metrics. Utilizing a retargeting strategy will recapture the attention of the other 98% and bring them right back to your practice's website.

Retargeting's success mostly comes from manipulating a website's code behind the scenes to subtly track a future client's internet activity. While the bouncer is off browsing an external site, an advertisement for your medical practice will appear organically and present a link back to a page they might have missed the first time they visited your site. Simply put, retargeting ensures that each client who landed on your website gets a complete understanding of the services your website provides.

While the concept sounds simple enough, it still takes a competent team of qualified marketers to bring about results. Prescription PR specializes in online marketing strategies such as retargeting for medical practices and other small businesses. With proven success in previous online advertising campaigns, Prescription PR provides a wide variety of digital marketing solutions to help establish and promote your brand across an ever-changing and increasingly competitive digital marketing landscape. Contact us today to find out what we can do for you.