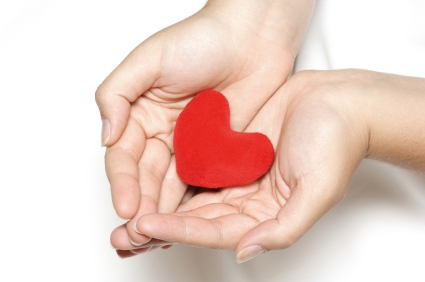 11 Jul

Reasons why a Cardiologist needs to be utilizing social media.

It is hard to avoid hearing about the global statistics of those who use social media regularly. People use social media to help connect with friends, but also to see what services are best for them. This includes people searching for the best healthcare providers for them. That is why as physicians in the Long Island area, it is very important to be on social media and maintain an active presence.

Physicians from various specialties including Cardiologists should be on social media because that is where their current and prospective patients will be. Online health communities are one of the fastest growing social media platforms. Each year, more and more patients are utilizing the internet prior to making an appointment which helps Cardiologists who maintain an active and complete web presence get ahead of the pack. By being on social media, you can gain an insight into patient concerns. Physicians that have social media profiles are also usually rated higher by patients as they showcase that they are easily available.

Social media is used by hospitals and many healthcare practices. More than 1,200 hospitals participate in more than 4,200 social networking sites. This is where hospitals and organizations share their information. These social networking sites also help the hospitals and healthcare systems learn about their patients. They learn about their patients by the most visited sites, and questions asked in chat rooms. This helps the hospital learn about patients interests.

Social media shows the social side of physicians. It provides a humanistic, personable side to healthcare providers. Observing discussions that patients have on these sights can expand a physician's horizons by seeing the different perspectives that patients have that were overlooked.

Cardiologists should also use social media to share their mission to help motivate patients to maintain wellness through exercise and healthy eating. These motivation strategies can easily be adopted but can be missed out on if you don't use social media. You can share what is important to you and your practice in order to provide and educate patients on living a healthier lifestyle.

If you are a Cardiologist looking to better manage your social media presence, Prescription PR is a digital marketing firm that specializes in the healthcare industry. We understand the highly competitive nature of the healthcare industry and focuses on providing customized marketing solutions that deliver the right message to your clients. Prescription PR is eager to help make your practice more social media enageged by providing the correct marketing tools, outreach, and web traffic boosting strategies. Prescription PR is located conveniently in Deer Park, Long Island. With over 5 years of healthcare marketing experience, we are poised to help grow your Cardiology practice. You can reach Prescription PR at 631-392-4255 or visit us https://prescriptionpr.com/new.