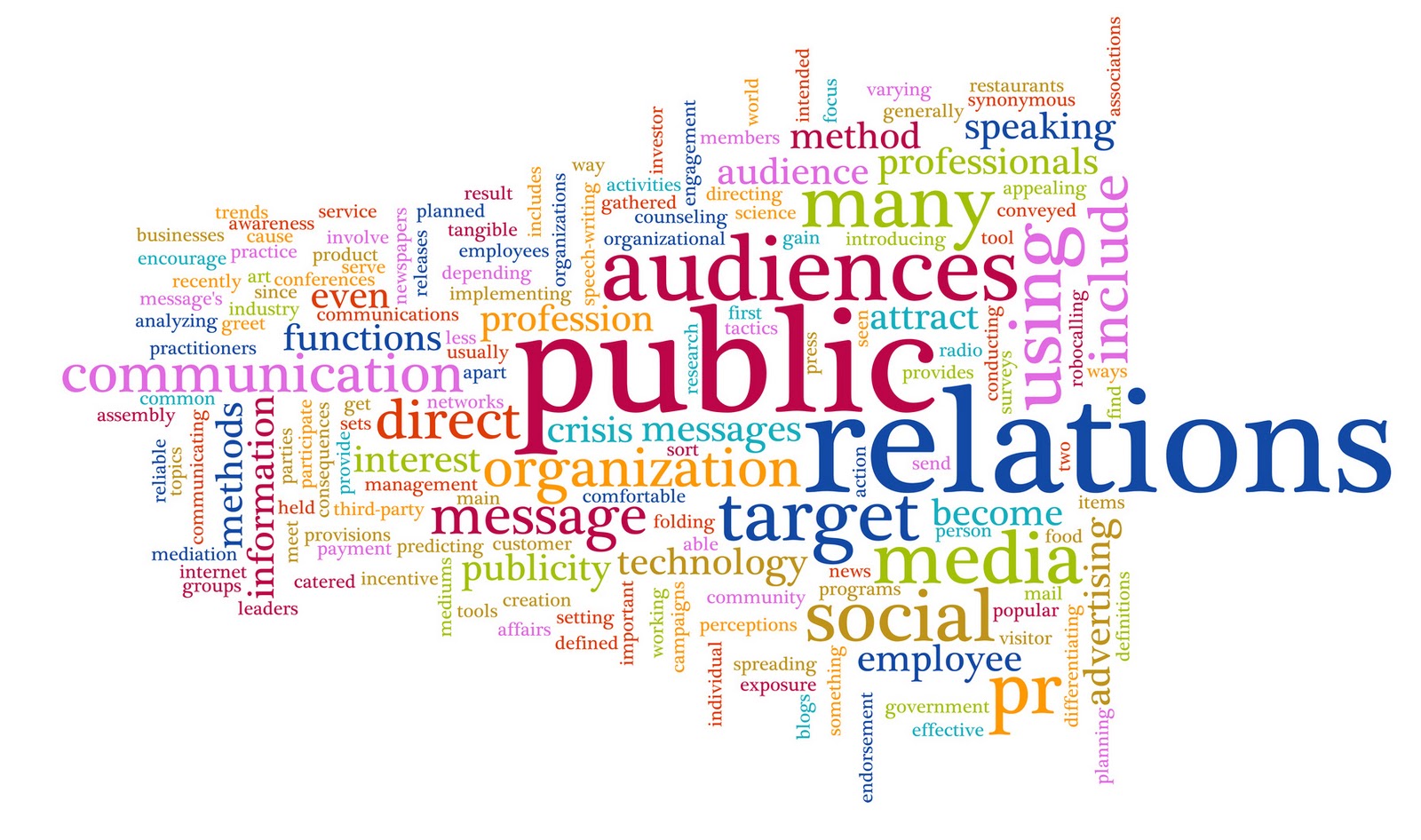 08 Jul

Why PR is Important for a Small Business

If you have a small business, and don't want to remain small, your solution could be very simple. Marketing your business through a professional firm can be a great way to build clientele, and expand your business. Everyone nowadays is constantly tweeting, texting, and on their phones, and a firm such as Prescription PR can handle everything on the marketing side of your social media presence. With a talented and experienced staff, Prescription PR can increase your presence on the internet by up to 75%, in turn growing your business.

By interacting with potential clients for you, as well as taking care of any information you want published online, we take away the stress of having to market yourself online, by doing it for you. With many different packages, there is sure to be one to suit your business. Even if you aren't looking for a huge expansion in clients, a web presence is a great way to personify your business and interact with people when they're not at your location. It is also a great way to interact with other businesses in the area.

Managing a business can be a headache in itself. Let us handle the online marketing end of it for you. Time and time again, Prescription PR has been proven to expand your client base and make it easier for clients to contact you. We will handle all social media postings, as well as the writing of informative blogs that cater to your business, yet are relatable to potential clients. Call Prescription PR today to get a pricing quote, and to see if marketing through social media is right for you.

Need help delivering your message, driving referrals, driving demand, creating media opportunities and much more? We can help. For more information on how Prescription PR can help build recognition for your medical practice, please call (631) 392-4255.